NASA almost finishes a critical fueling test of the SLS rocket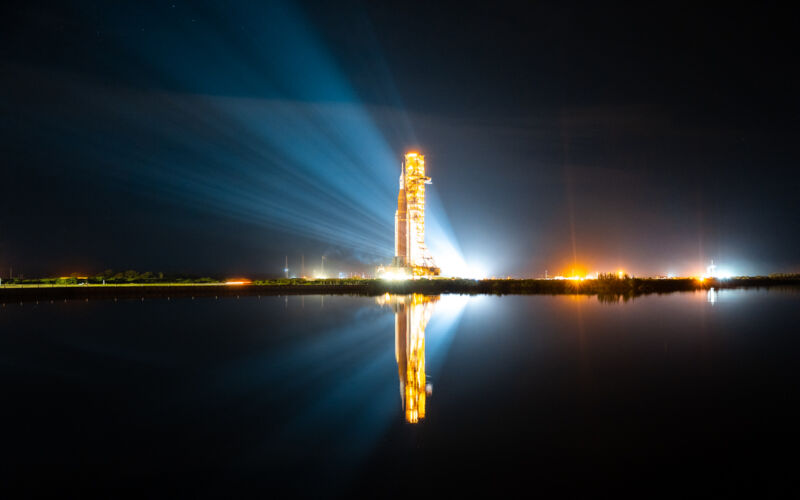 NASA tried three times during the month of April to complete a critical fueling test of its large Space Launch System rocket. And three times, due to about half a dozen technical problems, the space agency failed.
And so NASA made the difficult decision to roll the large rocket back into the Vehicle Assembly Building for repairs, adding a couple of months of delays to a program already years behind schedule. After this work was complete in early June, NASA rolled the SLS rocket and Orion spacecraft back out to the launch pad for a fourth try.
The painful decision turned out to be the correct one. Over the course of more than 14 hours on Monday, NASA largely succeeded in completing this fueling test, loading hundreds of thousands of gallons of liquid oxygen and hydrogen into the first and second stages of the SLS rocket.
This post has been read 12 times!