NASA aims to launch the SLS rocket in just 2 months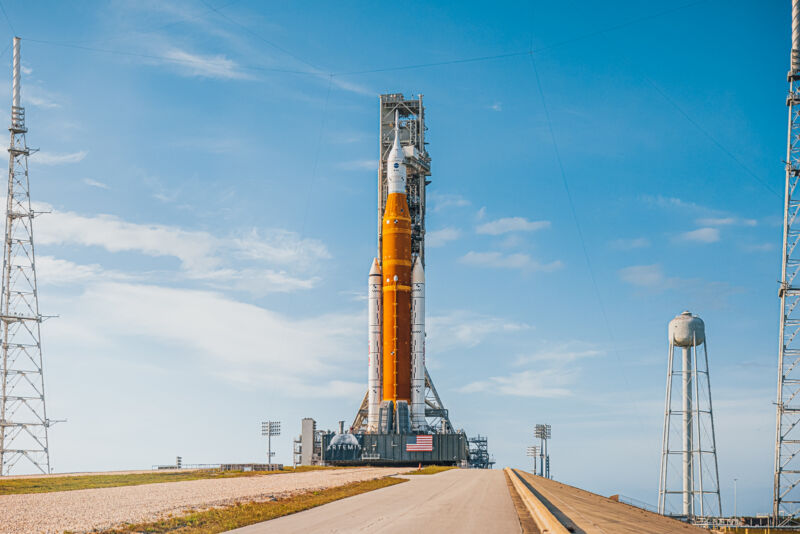 The US space agency has spent a long, long time designing, developing, building, and testing the Space Launch System rocket. When NASA created the rocket program in 2010, US legislators said the SLS booster should be ready to launch in 2016.
Of course, that launch target and many others have come and gone. But now, after more than a decade and more than $20 billion in funding, NASA and its litany of contractors are very close to declaring the 111-meter tall rocket ready for its debut launch.
On June 20, NASA successfully counted the rocket down to T-29 seconds during a pre-launch fueling test. Although they did not reach T-9 seconds, as was the original goal, the agency's engineers collected enough data to satisfy the requisite information to proceed toward a launch.
This post has been read 22 times!