Musk's Twitter chaos tosses outrageous insulin pricing into the spotlight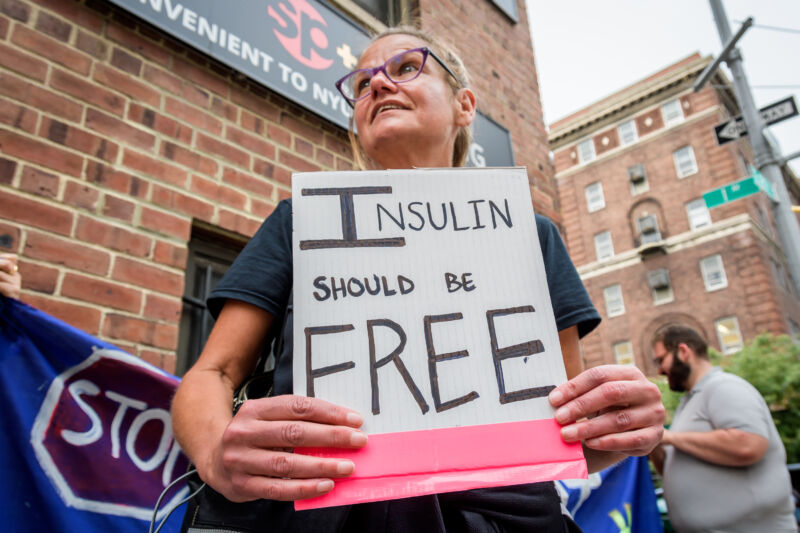 Social media platform Twitter has been mired by uncertainty and disorder in the few, yet lengthy, days since billionaire Elon Musk took the helm. But above the din of fake accounts and capricious policy changes, a fury-fueled dialogue has erupted on the platform over what is, perhaps, an unexpected topic—the exorbitant price of insulin.
Early Thursday afternoon (EST), an account posing as pharmaceutical giant Eli Lilly, with the Twitter handle @EliLillyandCo, the company's logo, and blue checkmark by its name—which formerly only signaled verification of the account's identity but has since marked accounts of those who simply paid an $8 subscription fee—tweeted the enticing but false claim: "We are excited to announce insulin is free now."
The tweet, which stayed publicly viewable for at least four hours, began a viral spread, garnering at least 1,798 retweets and 12,800 likes before the account was set to protected, meaning that only approved followers can see its tweets. The account currently shows zero followers.
This post has been read 15 times!