Musk's foreign investors may trigger national security review of Twitter deal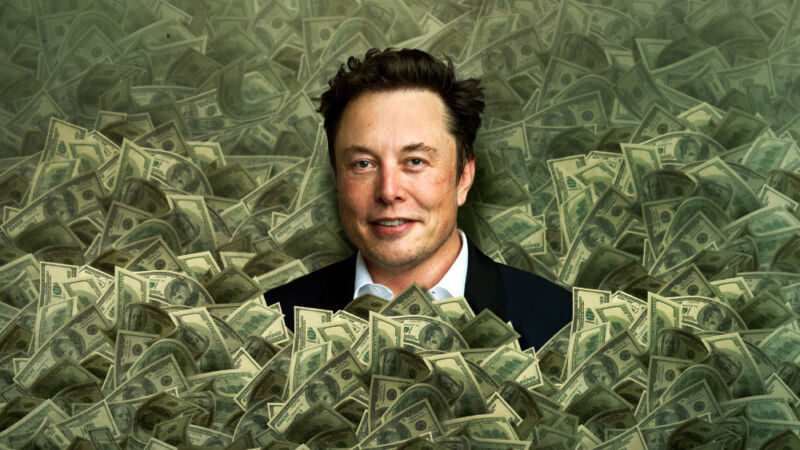 Elon Musk's $44 billion purchase of Twitter could face a probe into potential national security risks posed by Musk's foreign investors, according to a Reuters report on Friday. The foreign investment could invite "the kind of regulatory scrutiny over US national security that social media peer TikTok faced," the report said.
Musk's investors include Qatar's sovereign wealth fund and Saudi Arabia's Prince Al Waleed bin Talal Al Saud. The Saudi Kingdom Holding Company already owns 5.2 percent of Twitter stock and plans to roll that $1.9 billion stake into Musk's privatized Twitter. The Qatar investment is for $375 million.
Musk also has a $500 million investment from Binance, a major cryptocurrency exchange that has faced its own government scrutiny. Binance was founded in China in 2017 but quickly left the country when China's government restricted cryptocurrency trading; it now operates without an official headquarters. Binance's founder is Changpeng Zhao, who was born in China but reportedly moved to Canada with his family when he was 12 years old.
This post has been read 14 times!