Musk wants Twitter to identify employees who calculate spam percentage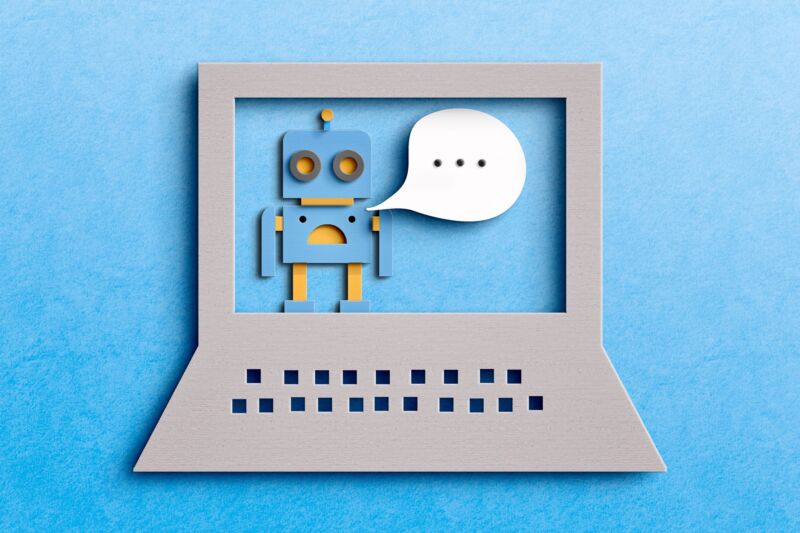 Elon Musk's lawyers want to question the Twitter employees responsible for calculating spam-account estimates, and they claim that Twitter is hiding these potential witnesses, Bloomberg reported yesterday.
Musk on Wednesday filed a proposed order requesting that Delaware Court of Chancery Judge Kathaleen McCormick compel Twitter "to produce discovery from specific custodians." Musk provided further details on the request in a letter to McCormick that was filed under seal as part of the case in which Twitter seeks to enforce the $44 billion merger contract that Musk is trying to exit.
While the letter isn't public yet, Bloomberg cited "people familiar with the allegations" to describe the letter's contents. "Musk contends the social media company isn't producing the names of employees specifically responsible for evaluating how much of Twitter's customer base is made up of spam and robot accounts… Musk's lawyers have asked the judge in the case to force Twitter to identify the workers so the defense can get their records and question them," Bloomberg wrote.
This post has been read 21 times!