Musk says Twitter must show data behind spam estimate or he'll kill the deal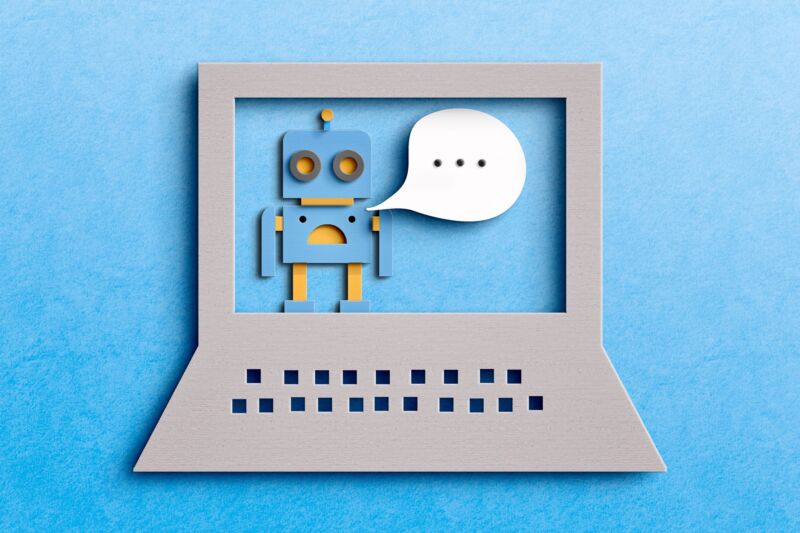 Elon Musk has cast more doubt on his willingness to buy Twitter, criticizing the company's CEO and saying the "deal cannot move forward" until Twitter provides data behind its estimate of spam accounts. Musk also said this week that renegotiating the deal at a lower price is "not out of the question."
Musk says he thinks at least 20 percent of Twitter accounts are fake or spam, while Twitter said in a Securities and Exchange Commission filing that fewer than 5 percent of monetizable daily active users (mDAUs) are spam or fake. Those numbers are not incompatible, as Musk seems to be talking about all accounts, while Twitter's 5 percent stat refers to accounts that are logged in and can see ads each day.
But Musk has insisted that Twitter's data is wrong, and he demanded to see proof and ratcheted up his claims in a tweet on Tuesday:
This post has been read 16 times!