Musk recruits engineers for "Twitter 2.0" after mass layoffs and resignations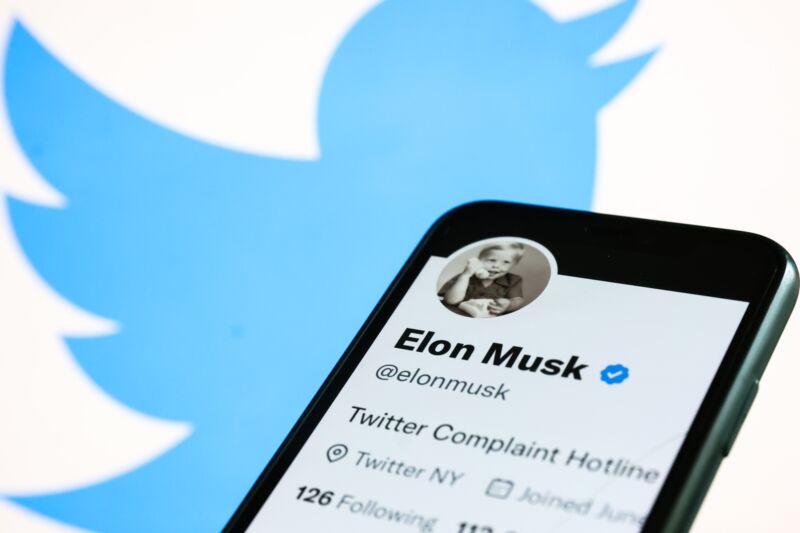 Having gutted Twitter's staff, Elon Musk told remaining employees he plans to hire new engineers and salespeople, The Verge reported Monday. "During an all-hands meeting with Twitter employees today, Musk said that the company is done with layoffs and actively recruiting for roles in engineering and sales and that employees are encouraged to make referrals, according to two people who attended and a partial recording obtained by The Verge," the report said.
Musk completed his $44 billion purchase of Twitter on October 27 and laid off about half of the company's 7,500 employees. He sent an ultimatum to the remaining staff last week, saying they must commit to "working long hours at high intensity" to keep their jobs; the ultimatum came with the choice of staying at the company or resigning with three months of severance.
Some sales employees who opted to stay after Musk's ultimatum were reportedly laid off shortly after. With the latest departures, Twitter was reportedly left with about 2,700 employees. Musk also laid off about 5,000 contractors and banned remote work while warning staff of a "dire" economic outlook.
This post has been read 9 times!