Musk has "huge responsibility" to fight health misinfo on Twitter, WHO says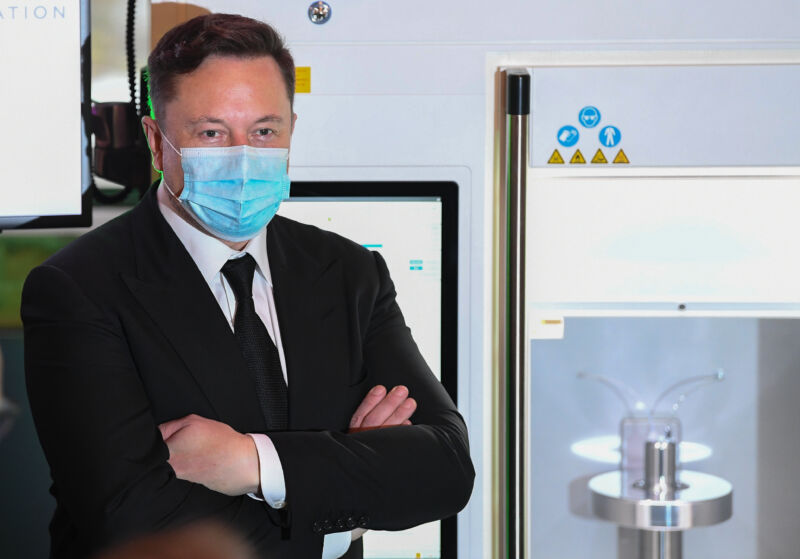 Elon Musk has a "huge responsibility" to combat dangerous, potentially life-threatening health misinformation on Twitter, the World Health Organization said Tuesday.
The United Nation's health agency commented on Monday's news that the tech billionaire has struck a deal to purchase Twitter for $44 billion. WHO officials stressed how damaging misinformation and disinformation could be when it's widely spread in digital spaces like Twitter.
"In cases like this pandemic, good information is life-saving," Mike Ryan, executive director of the WHO's Health Emergencies Programme, said. "In some cases, [it's] more life-saving than having a vaccine in the sense that bad information sends you to some very, very bad places."
This post has been read 15 times!