Musk ends bid to buy Twitter [updated]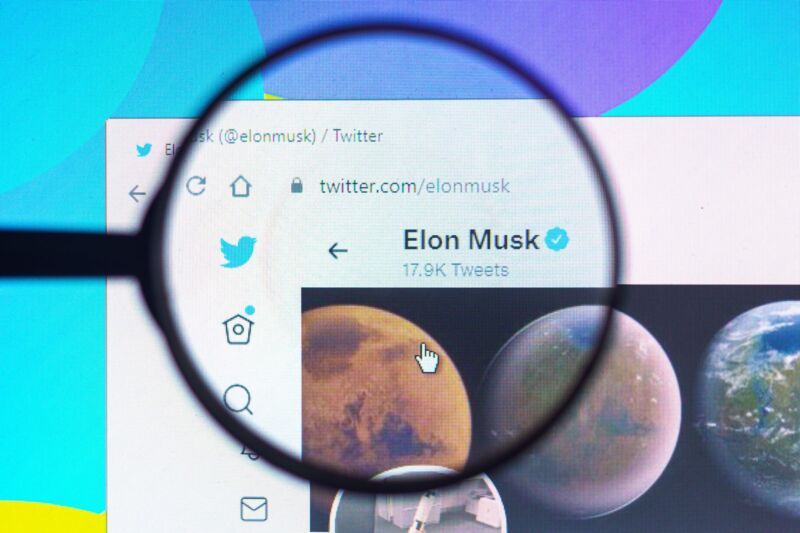 Update: As suspected, Musk has bailed on his bid to buy Twitter, citing multiple breaches of the merger agreement. Musk's attorneys detailed their complaints in a regulatory filing with the SEC. "As further described below, Mr. Musk is terminating the Merger Agreement because Twitter is in material breach of multiple provisions of that Agreement, appears to have made false and misleading representations upon which Mr. Musk relied when entering into the Merger Agreement, and is likely to suffer a Company Material Adverse Effect," reads the filing.
Details are emerging…
This post has been read 17 times!