Musk challenges Twitter CEO to debate—Twitter will stick to its lawsuit instead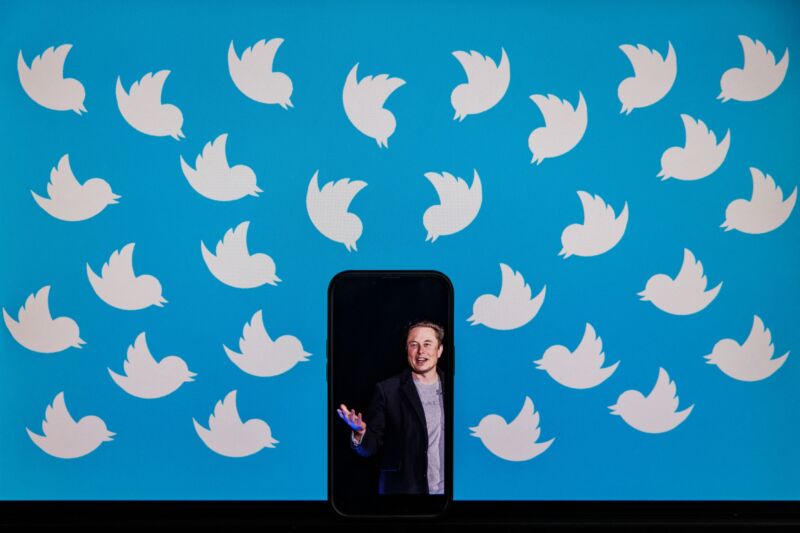 Elon Musk, unsatisfied with the ongoing court case over his attempt to break a $44 billion merger contract, has challenged Twitter CEO Parag Agrawal to a public debate.
"I hereby challenge @paraga to a public debate about the Twitter bot percentage," Musk wrote in a tweet on Saturday. "Let him prove to the public that Twitter has <5% fake or spam daily users!"
Of course, a Musk/Agrawal debate is unlikely to happen, and Musk's proposed debate would not be likely to prove any facts about Twitter spam that couldn't be proven at trial. Musk, Agrawal, or both could also choose to testify at the upcoming trial in the Delaware Court of Chancery. CNBC reported, unsurprisingly, that a "source close to the company says a debate is not going to happen outside of a pending trial."
This post has been read 20 times!