Musk beats fraud charges; jury rejects investor claims in "funding secured" case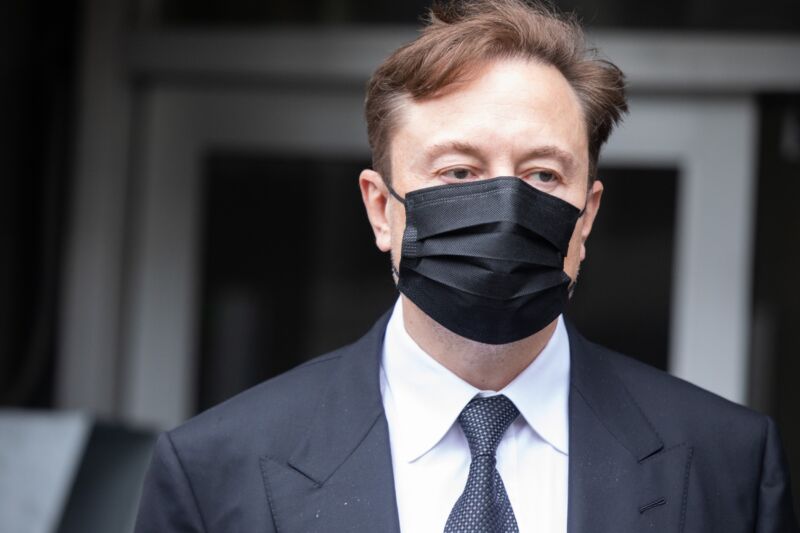 Update at 6:15 pm ET: The jury sided with Elon Musk in a ruling issued about two hours after closing arguments on Friday.
"A jury rejected investor claims that Elon Musk violated federal securities law when he tweeted in 2018 about potentially taking Tesla private, handing a major win to the billionaire chief executive," The Wall Street Journal reported. "The nine-person jury said the investors who brought the class-action case failed to prove that Mr. Musk hurt them by tweeting about a possible deal."
Original story: The class-action trial over Elon Musk's false "funding secured" tweets ended today with closing arguments. A nine-member federal jury now must decide whether Musk and Tesla should have to pay damages to investors who lost money after Musk falsely claimed in August 2018 that he had secured funding to take Tesla private.
This post has been read 42 times!