Musk asks if Apple "hates free speech" because it cut Twitter ad spending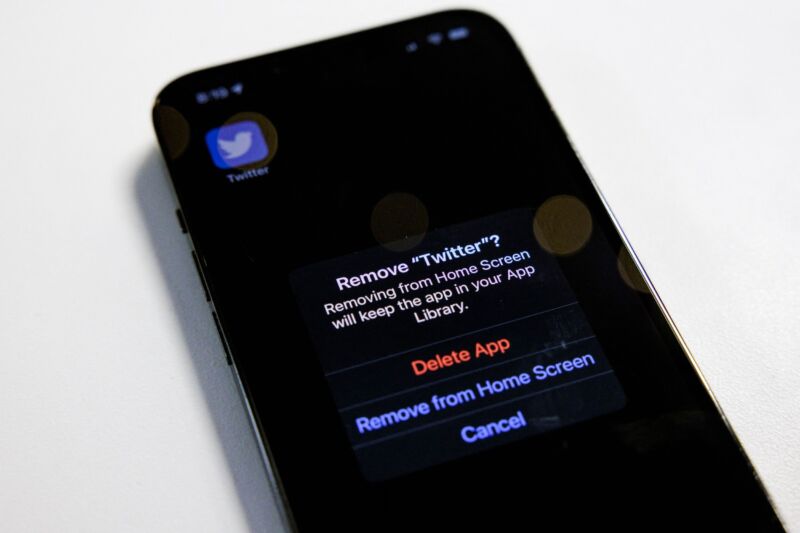 Twitter owner and CEO Elon Musk yesterday asked if Apple "hates free speech"—because the iPhone maker isn't spending as much on Twitter advertising as it used to. "Apple has mostly stopped advertising on Twitter. Do they hate free speech in America?" Musk wrote. "What's going on here @tim_cook?"
Musk didn't explain how Apple's Twitter ad spending is related to its stance on free speech. But he subsequently wrote a series of tweets criticizing Apple's policies and claimed that Apple threatened to pull Twitter off the iOS App Store.
"Apple has also threatened to withhold Twitter from its App Store, but won't tell us why," Musk wrote a bit later. Musk did not provide further details on Apple's demands or explain how Apple conveyed the message to Twitter.
This post has been read 21 times!