Musk announces Twitter ban on unlabeled parody after celebs impersonate him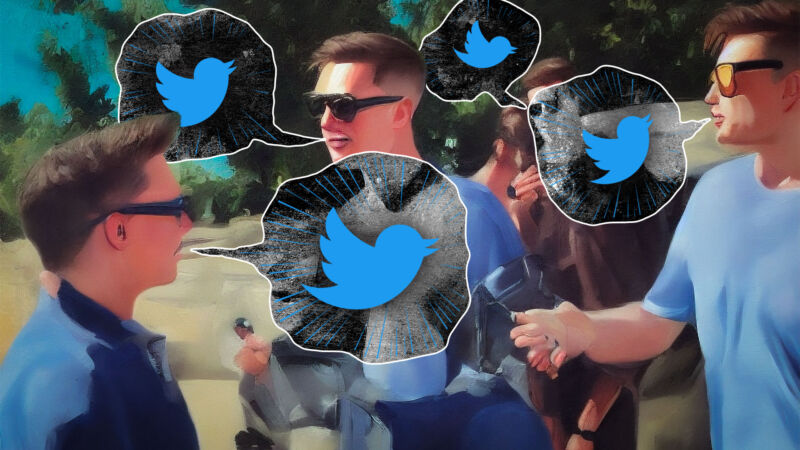 Twitter owner and CEO Elon Musk yesterday announced a strict ban on unlabeled parody accounts, a step he's taking after numerous Twitter users impersonated Musk. "Going forward, any Twitter handles engaging in impersonation without clearly specifying 'parody' will be permanently suspended," Musk wrote in a tweet thread.
Musk's announcement came as a number of high-profile Twitter users changed their display name and profile picture to match Musk's. Comedian Sarah Silverman posted a screenshot indicating that her account was temporarily locked for violating Twitter rules after she tweeted using Musk's name and profile picture. Silverman's tweet impersonating Musk said, "I am a freedom of speech absolutist and I eat doody for breakfast every day."
Comedian Kathy Griffin's account was suspended under similar circumstances. As Silverman noted, these suspensions happened about a week after Musk wrote in a tweet that "comedy is now legal on Twitter."
This post has been read 13 times!