MSI Summit E13 Flip Evo review: A flip in the right direction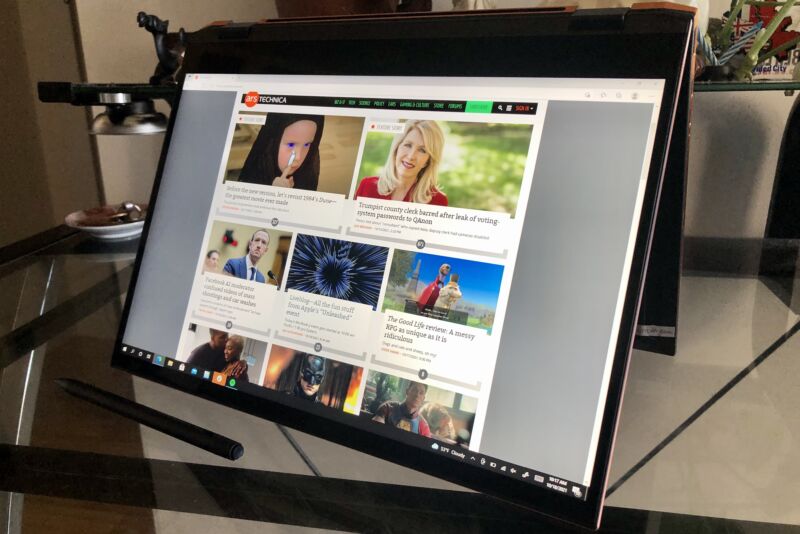 A 2-in-1 laptop may seem like the ultimate device for people who want portability and versatility without giving up too much power. You get the ultraportability of an ultraportable from lightweight builds measuring under 1 inch thick. When you don't need an old-school physical keyboard, you can switch to tablet mode, and with touchscreen and stylus options, creative work seems more attainable, too.
But problems with battery life, heat management, durability, and audio quality often come with that oh-so-versatile approach. The MSI E13 Flip Evo isn't completely immune to all these issues, but it evolves the story around convertibles that insist on being under an inch thick.
Hailing from MSI's business- and productivity-focused Summit series of machines, the E13 (there's also a 16-inch E16 with Nvidia RTX options) starts at a $1,300 MSRP and goes up to $1,900. (We've spotted it for $1,800.) With its lightweight, trim aluminum build, shiny accents, and dedicated pen, the machine is a clear rival for premium ultraportables like Dell's XPS line and Microsoft's Surface offerings.
This post has been read 23 times!