Moderna requests FDA authorization for COVID vaccine for kids under 6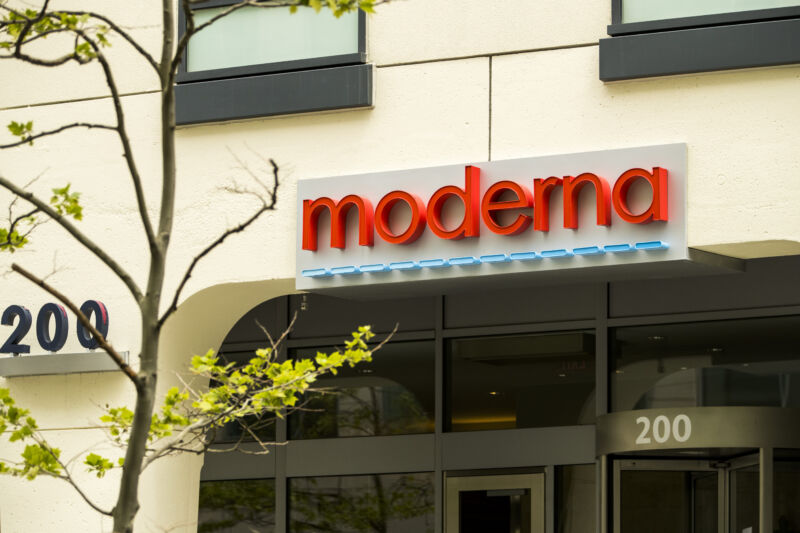 In a move highly anticipated by parents the country over, Moderna announced Thursday that it has requested FDA authorization for its two-dose COVID-19 vaccines for children 6 months to 2 years, and 2 years to under 6 years.
If the Food and Drug Administration issues an emergency use authorization (EUA) for the vaccines, they will be the first such vaccines available to the age groups in the now nearly two-and-a-half-year-long pandemic. Parents of young, vaccine-ineligible children have been anxiously awaiting the availability of such vaccines, particularly as much of the country tries to move on from the pandemic even as the number of cases of the extremely contagious omicron subvariants continue to tick upward.
"We are proud to share that we have initiated our EUA submission for authorization for our COVID-19 vaccine for young children," Moderna CEO Stéphane Bancel said in a statement Thursday morning. "We believe mRNA-1273 [the COVID-19 vaccine] will be able to safely protect these children against SARS-CoV-2, which is so important in our continued fight against COVID-19 and will be especially welcomed by parents and caregivers."
This post has been read 17 times!