Modern trackball mouse wants to be a wireless solution to your ergonomic woes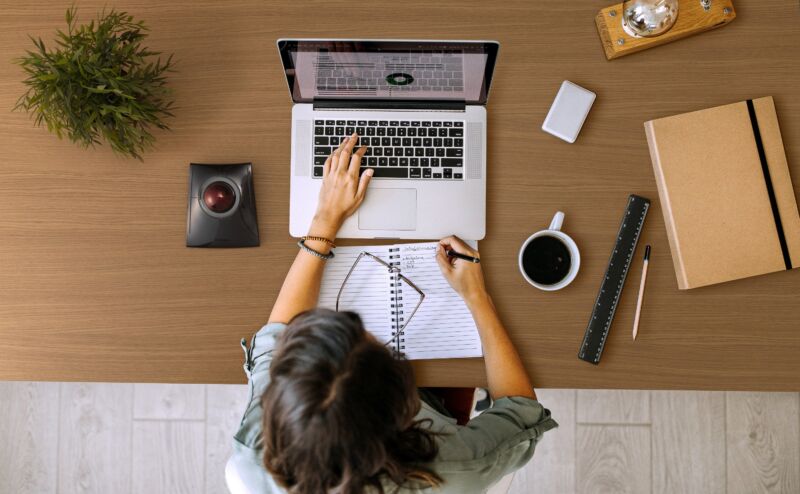 Trackballs aren't exactly a trendy PC accessory. Their heavy, clunky builds bring dated vibes to office setups. And despite 73 years of existence, trackballs have been usurped by modern mice and trackpads as the preferred forms of computing input. But despite their low mainstream popularity, trackball mice still hold a place in many people's hearts.
If you have a physical issue such as carpal tunnel syndrome or a repetitive strain injury that makes repeated movements difficult and/or painful, you may be one of those people holding onto a trackball mouse. While generally larger and heavier than traditional mice, trackball mice make it easier to keep your hand and arm in a neutral position and avoid pronation.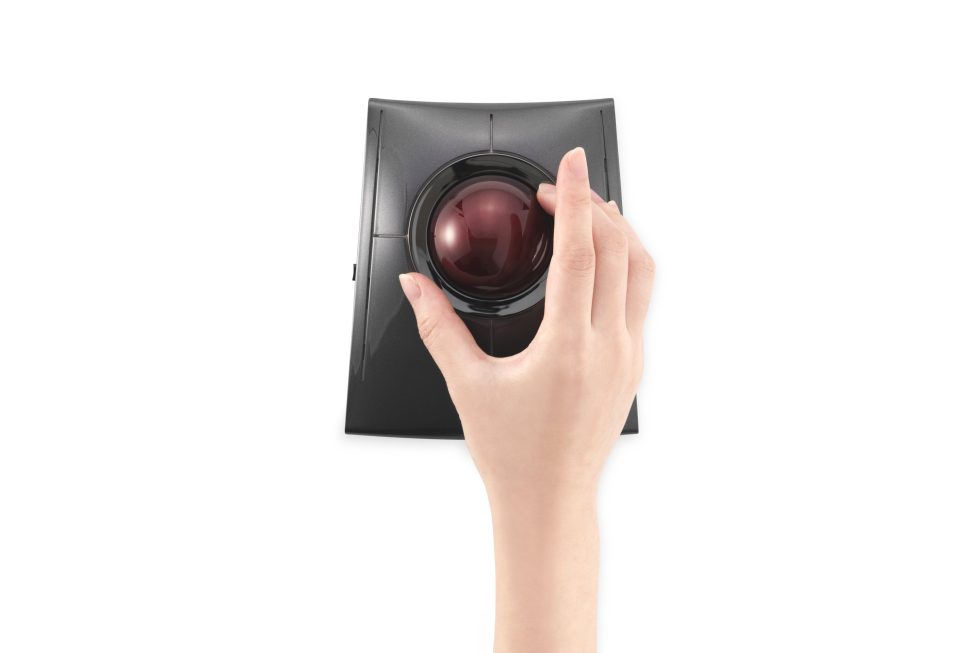 And because you don't push trackball mice around the top of your desk, they can be more accommodating of tight workspaces. Some trackball fanatics also praise the precision they can achieve with the gentle twisting of the right trackball. But there's definitely a learning curve to using them, and they aren't for everyone. And a good trackball mouse may not be as fast or precise as your best PC mouse with a traditional design.
This post has been read 20 times!