Modder makes an Apple M1-powered Wii for retro gaming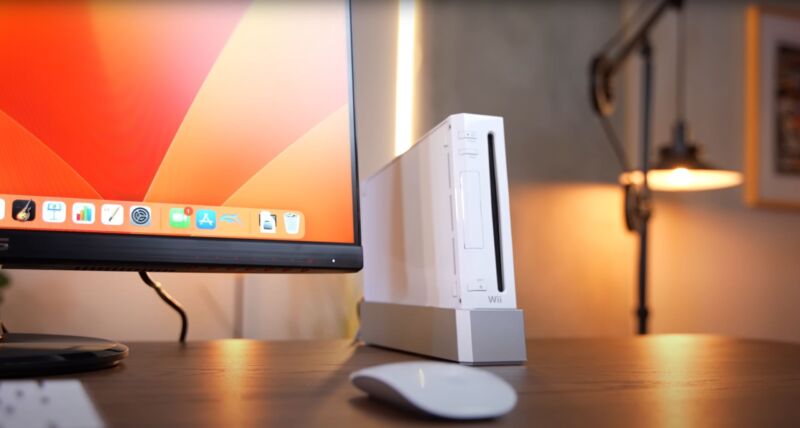 Apple's latest Mac Mini and Nintendo's 2006 Wii console are similar sizes, and that's enough to get a modder's mind working. Combining the power of Apple's small desktop and own silicon and the nostalgia of the adorable 16-year-old console, YouTuber Luke Miani showed exactly what can happen when you cross an Apple Mac Mini with a Nintendo Wii.
Miani noted that Apple's minute desktop and Nintendo's dated console have similar dimensions. The Mac Mini is 7.7×7.7×1.4 inches, and the Wii was (per PCWorld via Wayback Machine) 8.5×6×~2 inches. Miani sought to make the Mac Mini less "boring" by moving its internals into a Wii.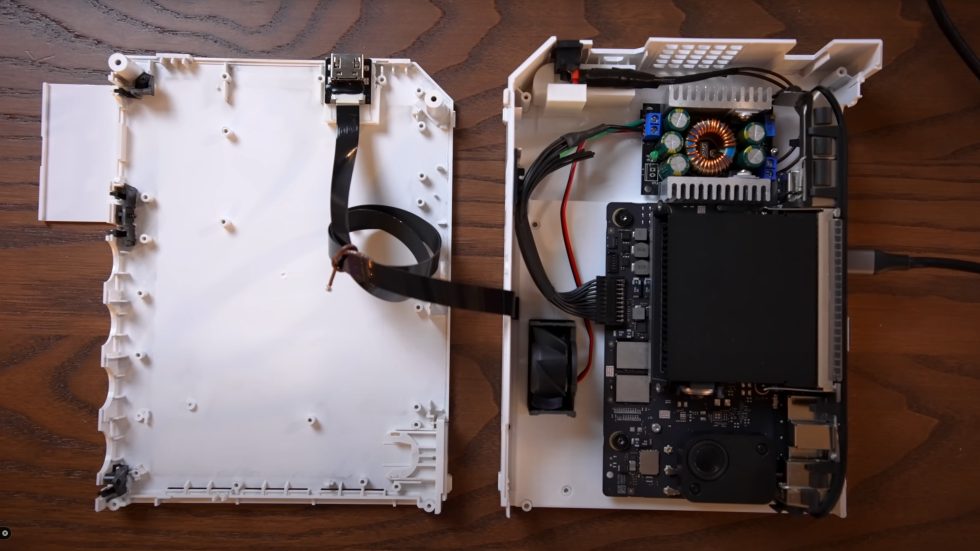 Although the devices are similar sizes, Miani had to shave down the top of the Wii's chassis so it could fit I/O ports where the Wii's controller connectors are. He also had to do some tweaking to ensure the trap doors there still shut.
This post has been read 16 times!