Millionaire Twitch streamers react to their leaked earnings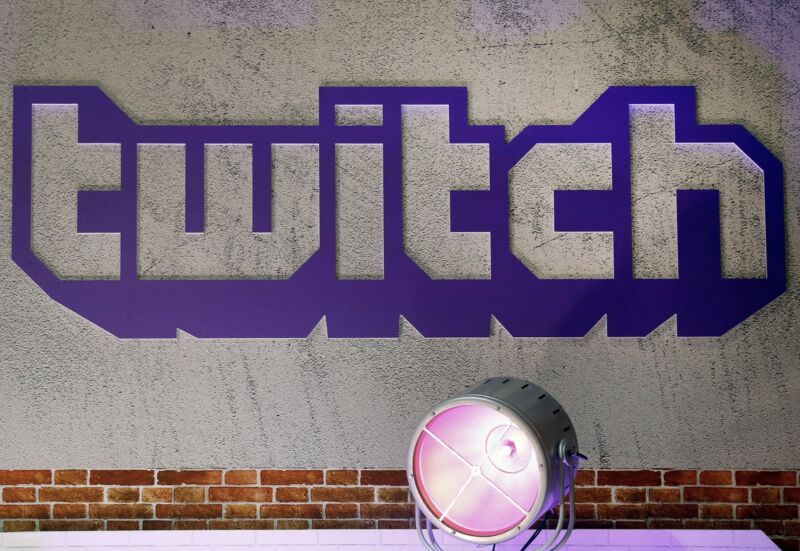 Usually on Twitch, the rallying cry "Let's get top five, baby!" refers to a video game leaderboard. Now, in the wake of a cataclysmic data breach, the gaming world is focused on a new leaderboard: one that ranks streamers according to how much money they make from Twitch.
A circus of controversy washed over the Internet Wednesday after an anonymous 4chan user leaked 125 GB of data from the streaming platform, which included payout information for over 10,000 Twitch streamers. Twitch confirmed the breach later that day, saying that a server configuration change had allowed a "malicious third party" to access the data. The revenue data, which spanned subscriptions, donations, and ads from August 2019 to October 2021, immediately went viral on 4chan, Twitter, Reddit, and other social media. (Several streamers have stated that the information is mostly accurate, although the Twitch payments do not represent their only income source.) And while streamers are understandably concerned about potential privacy risks associated with the data breach, many have also been meme-ing on the money and, as always, making money on the memes.
"NUMBA 6 BEGS FOR PRIMES," top streamer Ludwig Ahgren titled his livestream Wednesday, referring to Twitch's Prime subscriptions. Twenty-four thousand viewers tuned in. Scrolling through a website that organized the payout information into a leaderboard, Ahgren typed in various streamers' usernames to find what they made. (The website has since been taken down.) At one point, Ahgren called another streamer, Matthew "Mizkif" Rinaudo, to continue the gossip fest. "Number six!" Rinaudo yelled in a greeting to Ahgren. "You have to scroll to see my number. That's embarrassing."
This post has been read 17 times!