Microwave hack replaces flat keypad with mechanical keyboard switches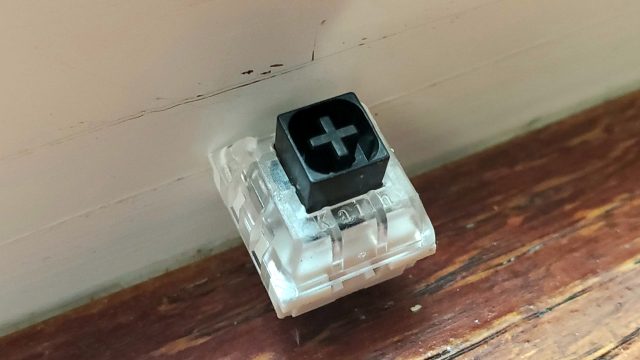 Ever have a microwave with buttons that don't work properly? If you hit the keys at the right angle, maybe the microwave will respond. Or perhaps, no matter how you push them, the microwave stays silent. What if you could fix the issue without calling a repair company—and simultaneously make pressing the microwave's keypad more enjoyable?
Kailh, which makes mechanical keyboard switches, shared a tweet on Tuesday highlighting a use for its switches that the company had never seen before. A Reddit user employed some Kailh Box Blacks to make his microwave usable again.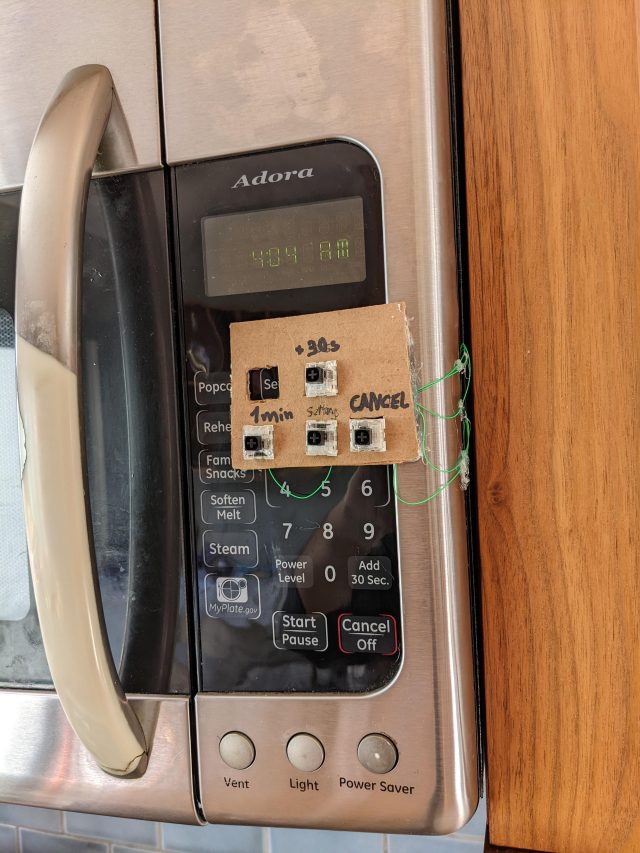 The Reddit user, who goes by gregschlom, wrote that his 9-year-old microwave started malfunctioning, and instead of settling for cold leftovers and unpopped popcorn kernels until repairs could be done, he hardwired the device to Box Black switches. Based on the shared image, the new switches can be used to add 30 seconds, add a minute, cancel the operation, and access the settings menu.
This post has been read 56 times!