Microsoft's $3M anti-abortion donations under fire from activists, shareholders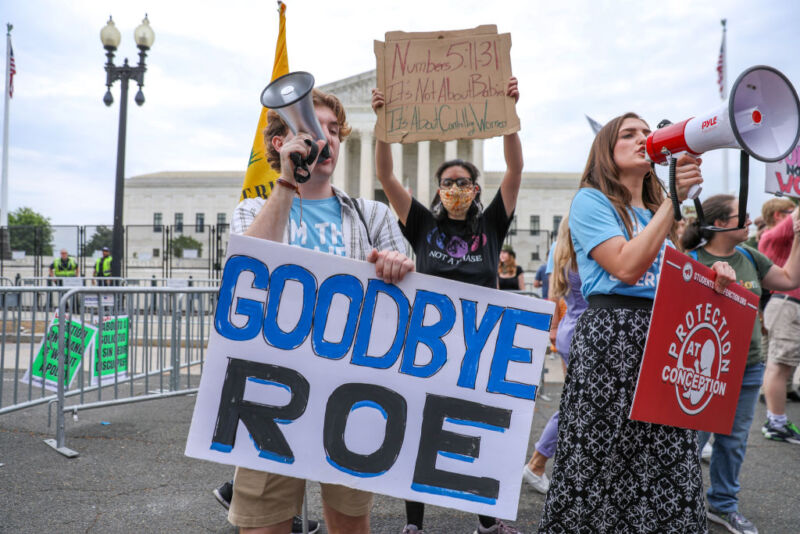 Microsoft isn't the only company that seems to contradict its own politics by promising to cover abortion travel costs for employees, while at the same time donating to political action committees that funded the governors and attorneys general who fought to overturn Roe v. Wade. However, Microsoft is one of the biggest donors that helped install so many anti-abortion officials over time. The Center for Political Accountability (CPA) told Bloomberg that since 2010, Microsoft donated $3 million to Republican groups doggedly working to end abortion in America.
Microsoft might be donating to these groups for any number of reasons, but a UK activist shareholder group called Tulipshare says the company should change its political giving policy to resist political contradictions and increase transparency. To put pressure on Microsoft, Tulipshare partnered with CPA. Together, they propose that Microsoft release an annual report that would publicly connect the dots between the money Microsoft donates, the elected officials those donations support, and the specific causes that those elected officials support. Such a report could end any company claims about incidental anti-abortion donations.
According to Jenna Armitage, Tulipshare's chief marketing officer, the activist group's strategy is to "engage with Microsoft's investor relations department" to request the annual report. That report would ideally "mandate that the company require political action committees it funds to say which candidates and causes they support." If Microsoft rejects the proposal, Tulipshare's next step would be to prompt investors to "introduce a shareholder motion."
This post has been read 8 times!