Microsoft puts the Windows Subsystem for Linux in its app store for faster updating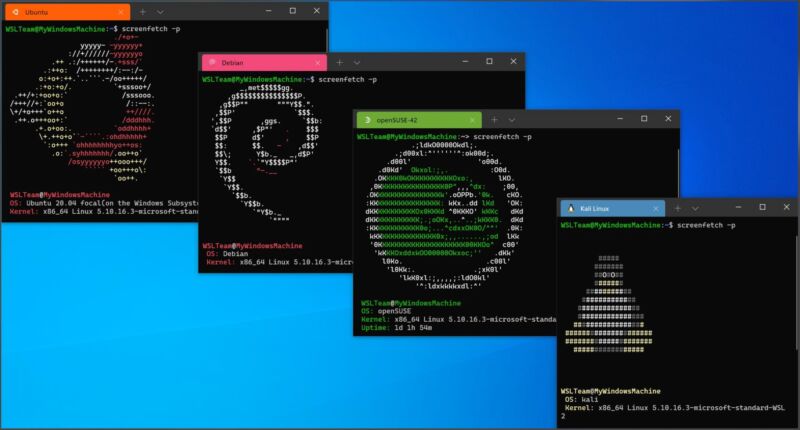 For a certain kind of person, the new additions to the Windows Subsystem for Linux (WSL) are some of the best features in Windows 11. And Microsoft has announced that new WSL features will be even easier to get in the future. The company has posted a preview version of WSL to the Microsoft Store so that Windows 11 users can download and update WSL independently of other Windows updates.
Many of Windows' built-in apps have already moved to being updated through the Microsoft Store rather than through regular Windows Updates. This gives the company more flexibility when deciding when to update apps, though one side effect has been that many of Windows 11's pre-installed apps still haven't been fully updated for Windows 11. But long-term, it also means you don't need to wait for a new Windows update to benefit from updated apps.
For WSL, this means you won't need to install major, potentially disruptive Windows updates (like, say, Windows 11) just to take advantage of new WSL additions. Microsoft specifically calls out "GUI app support, GPU compute, and Linux file system drive mounting" as the kinds of major features that can be added via Microsoft Store updates, in addition to less flashy updates like new Linux kernel versions.
This post has been read 15 times!