Microsoft looking at ways to "validate" Xbox discs for disc-drive-free consoles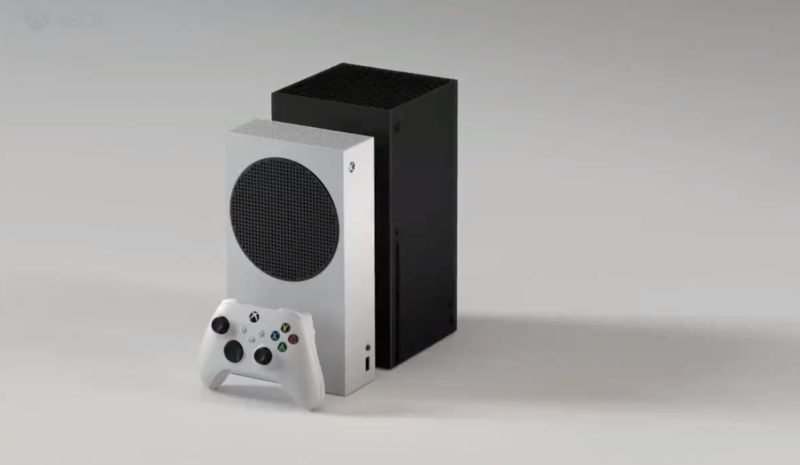 While Microsoft's Xbox Series S gives a lot of gaming horsepower for its price, one thing it doesn't provide is a disc drive to access any of the physical Xbox games you might own. Microsoft seems interested in working around this problem, though, as the company has applied for a patent that can provide "software ownership validation of optical discs using [a] secondary device."
That mouthful of a title describes a patent application Microsoft first filed back in November of 2000 but which was published by the United States Patent and Trademark Office just last week (as noticed by Game Rant). And while it doesn't appear that the patent has been granted yet, the application provides more evidence that Microsoft is trying to find a way to bring games trapped on legacy discs into gaming's increasingly disc-free future.
A number of technical options
When it comes to the technical details of how this validation process would work, the patent application is so vague as to be practically useless. The only constant across its examples is that there are two separate devices, at least one of which has a disc drive that can read "an optical disc comprising the electronic content" and "validate the user's ownership of the electronic content" (e.g., an Xbox 360, Xbox One, or Xbox Series X).
This post has been read 12 times!