Metroid Dread developer leaves names out of credits, ex-staffers say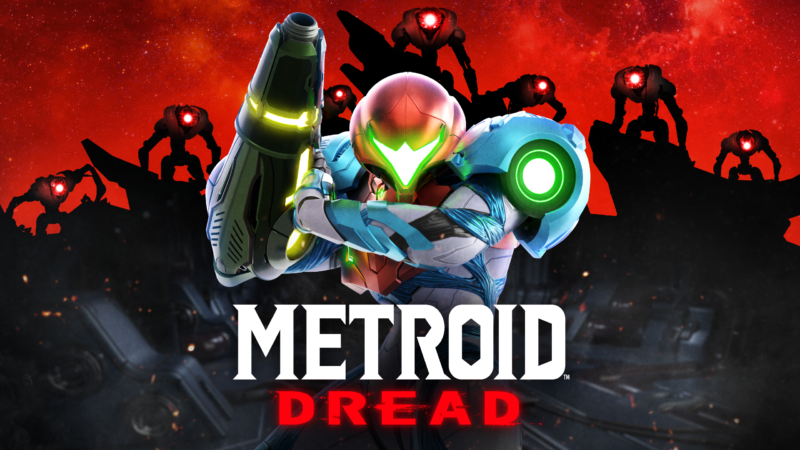 Metroid Dread developer Mercury Steam has been criticized by multiple former members of the company whose names were left out of the credits, the ex-staffers say.
Speaking to the Spanish outlet Vandal, several former employees who contributed to Dread's development—which was handled primarily by the Madrid-based studio with nominal oversight from Nintendo EPD in Japan—said they were not acknowledged for their efforts despite working on the game for months. The outlet also confirmed a company policy at Mercury Steam that stipulates any employee must work on at least 25 percent of a project's total development to be included in its credits.
"The policy of the studio requires that anyone must work on the project at least 25% of the time, of the total development of the game, to appear in the final credits," a studio representative said in an email to Vandal (via our google translated-script). "Of course, exceptions are sometimes made when making exceptional contributions." Sources in the story put the game's total development time at between three to four years.
This post has been read 26 times!