Meta told to overhaul moderation system for high-profile users like Donald Trump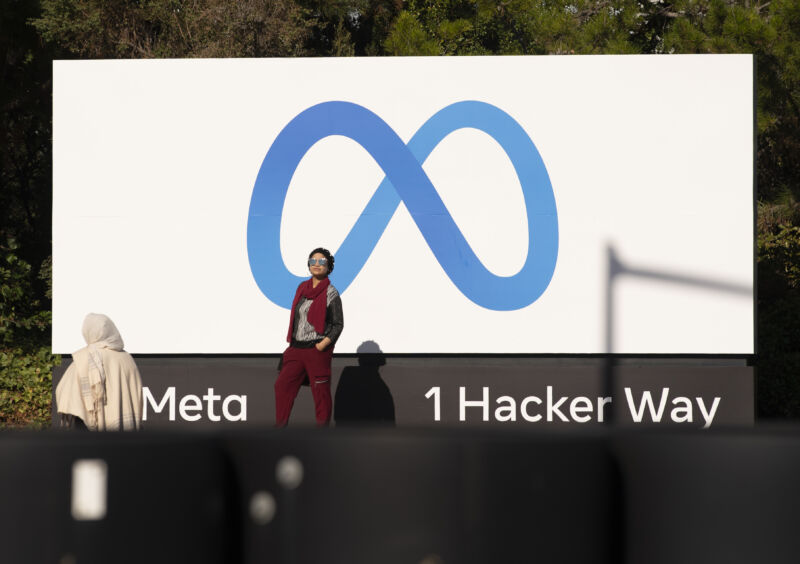 Meta has been told its treatment of high-profile users, such as former US President Donald Trump, left dangerous content online, serving business interests at the expense of its human rights obligations.
A damning report published on Tuesday from the company's oversight board—a "Supreme Court"-style body created by the parent company of Facebook, Instagram, and WhatsApp to rule on sensitive moderation issues—has urged the social media giant to make "significant" changes to its internal system for reviewing content from politicians, celebrities, and its business partners.
The board, which started assessing cases last year, is coordinated by the tech giant's policy chief and former UK deputy prime minister Sir Nick Clegg and issues independent judgments on high-profile moderation cases as well as recommendations on certain policies.
This post has been read 23 times!