Meta thinks Facebook may need more "harmful health misinformation"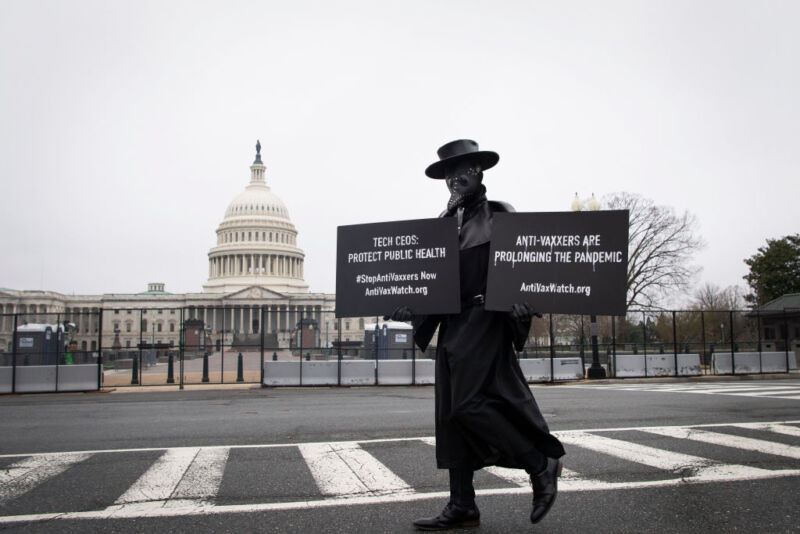 The US continues to struggle with pandemic management. Where cases are rising right now, some cities and counties are considering reinstating mask mandates, and many hospitals are confronting a chronic nursing shortage.
Despite new concerns and a recent uptick in daily deaths recorded in the US and globally, however, Meta is already thinking about what a return to normal might look like. That includes recently speculating that normalcy might mean it's time to go back to the company's heydays of allowing health misinformation to spread through posts on Facebook and Instagram.
On Tuesday, Meta's president of global affairs, Nick Clegg, wrote in a statement that Meta is considering whether or not Facebook and Instagram should continue to remove all posts promoting falsehoods about vaccines, masks, and social distancing. To help them decide, Meta is asking its oversight board to weigh whether the "current COVID-19 misinformation policy is still appropriate" now that "extraordinary circumstances at the onset of the pandemic" have passed and many "countries around the world seek to return to more normal life."
This post has been read 17 times!