Meta disrupted China-based propaganda machine before it reached many Americans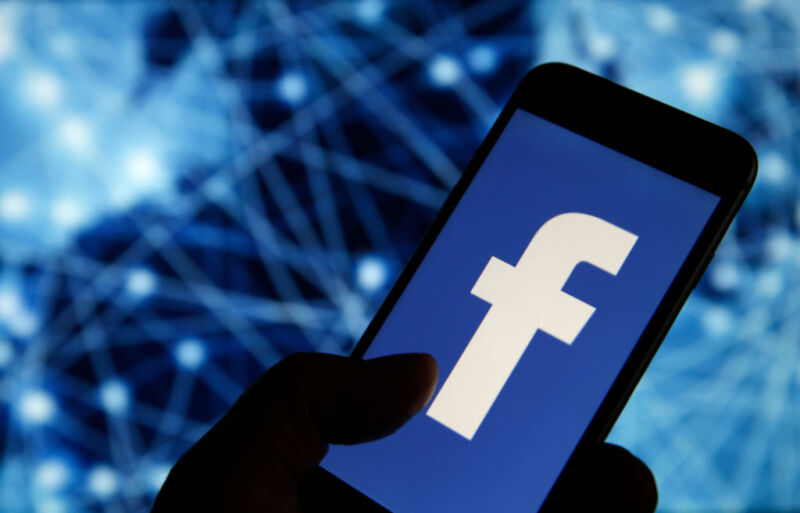 China's ability to influence American politics by manipulating social media platforms has been a topic of much scrutiny ahead of the midterm elections, and this week has marked some progress toward mitigating risks on some of the most popular US platforms.
US President Joe Biden is currently working on a deal with China-based TikTok—often regarded as a significant threat to US national security—with the one goal of blocking potential propaganda or misinformation campaigns. Now today, Meta, owner of Facebook and Instagram, shared a report detailing the steps it took to remove the first "Chinese-origin influence operation" that Meta has identified attempting "to target US domestic politics ahead of the 2022 midterms."
In the press release, Meta Global Threat Intelligence Lead Ben Nimmo joined Meta Director of Threat Disruption David Agranovich in describing the operation as initiated by a "small network." They said that between fall 2021 and September 2022, there were four "largely separate and short-lived" efforts launched by clusters of "around half a dozen" China-based accounts, which targeted both US-based conservatives and liberals using platforms like Facebook, Instagram, and Twitter.
This post has been read 17 times!