Members of Activision's Raven Software QA team form a union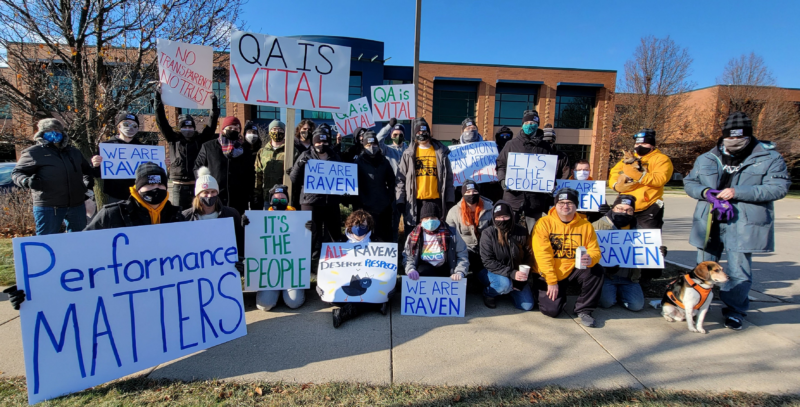 The members of Activision Blizzard subsidiary Raven Software's quality assurance department are seeking voluntary recognition of their union, a first for workers at a major American video game publisher.
The newly formed Game Workers Alliance union is asking Activision to recognize its right to represent the 34 QA testers at the studio, which works primarily on the Call of Duty series. The union has formed with the help of the Communication Workers of America—which has for years been publicly working to organize the game industry through its Campaign to Organize Digital Employees (CODE)—and A Better ABK Workers Alliance, which is working to organize the much broader group of over 9,500 Activision employees.
(Ars Technica writers are members of the NewsGuild of New York, a subsidiary of the CWA.)
This post has been read 54 times!