Measles outbreak erupts among unvaccinated children in Ohio daycare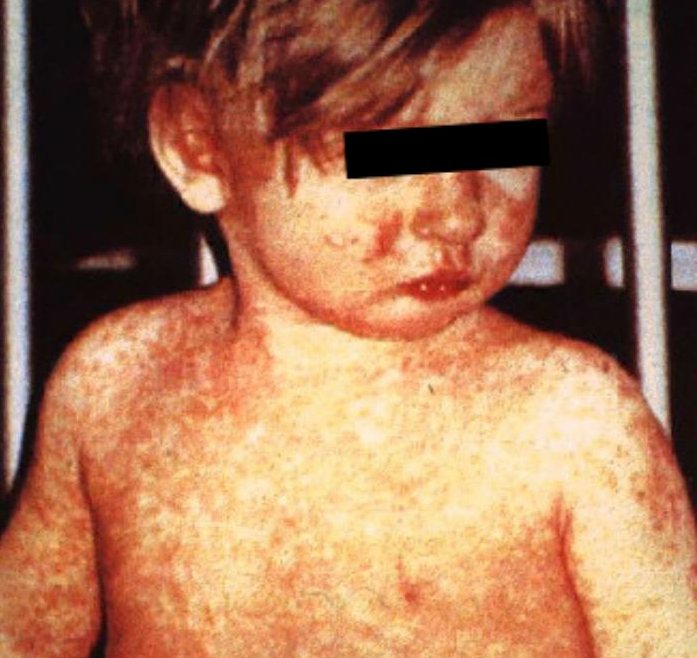 Amid declining vaccination rates nationwide, an outbreak of measles has erupted this week among unvaccinated children at a childcare facility in Columbus, Ohio.
The outbreak has sickened at least four children so far, all of whom are unvaccinated with no history of travel, meaning they contracted the highly contagious virus locally, according to Columbus-area health officials. An investigation into the outbreak is ongoing. Health officials are notifying parents and tracing contacts. The childcare facility is cooperating and has temporarily closed.
Columbus CBS affiliate WBNS-TV reported that one of the four cases had been hospitalized in intensive care. Officials also told the outlet that they expect additional cases will be identified in the coming days.
This post has been read 19 times!