Mask up! The best face masks for use against COVID-19 [Updated]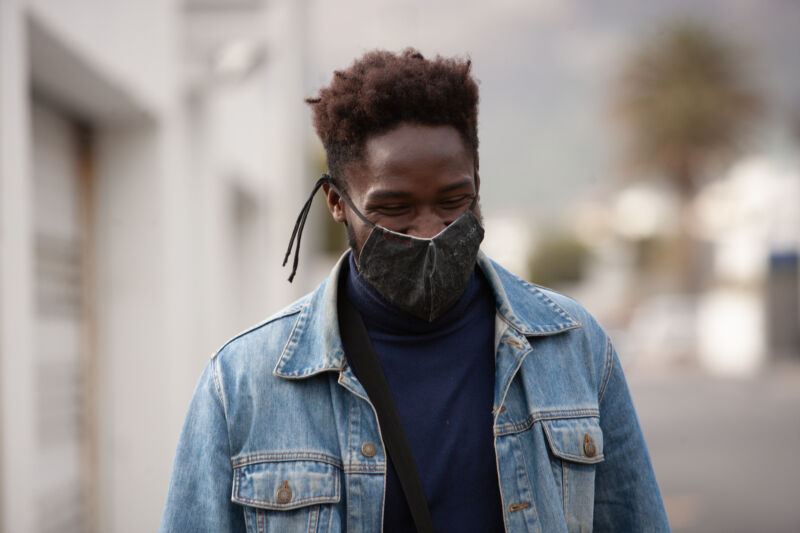 With a new surge in COVID-19 cases looming and many people gearing up to travel for the holiday season, we've refreshed our face mask buying guide with updated recommendations and guidance.
This past March, we updated this face mask buying guide with the latest guidance from the Centers for Disease Control and Prevention (CDC), including new science on the increased effectiveness of double-masking. Vaccinations had just started rolling out, and we were on the precipice of what many hoped would be a "return to normal," only for the public to be swiftly reminded that SARS-CoV-2, the virus that causes COVID-19, continues to circulate, mutate, and claim lives.
The omicron variant is the latest variant of concern, following late-summer and early-winter surges in US COVID cases spurred by the highly contagious delta variant. Early studies of omicron indicate that it's even more transmissible—and potentially more likely to cause breakthrough infections in vaccinated people. The Biden administration has released new plans to combat rising infections and the emergent omicron variant. Naturally, proper masking is key.
This post has been read 25 times!