Man once called world's "largest facilitator of child porn" sentenced to 27 years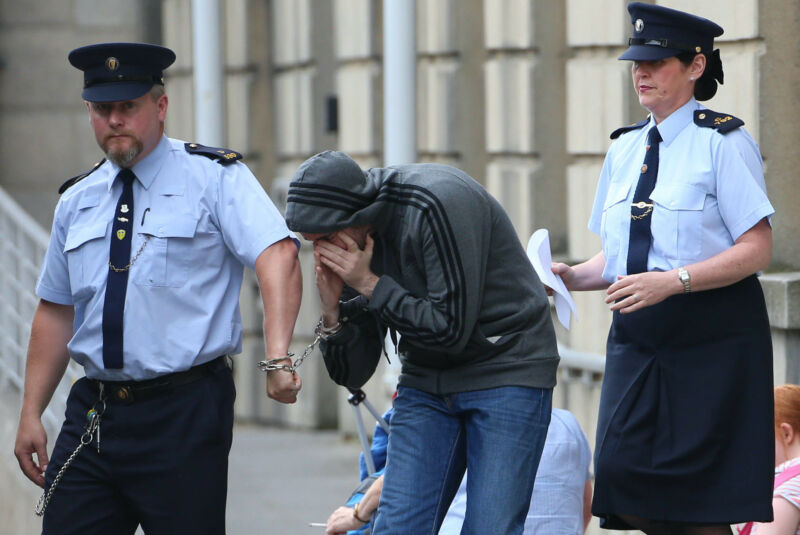 A man who operated a dark web service that hosted millions of child-sexual-abuse images was sentenced to 27 years in federal prison for conspiracy to advertise child pornography, the US Department of Justice announced today. Eric Eoin Marques, a 36-year-old dual national of the US and Ireland, was also sentenced to "a lifetime of supervised release" after his prison time is over.
Marques will get credit for time served from July 2013 to the present, a sentencing document says. He was also ordered to forfeit over $154,000.
During a 2013 bail hearing in Dublin, FBI Special Agent Brooke Donahue "agreed that he had described Marques as 'the largest facilitator of child porn on the planet' and added 'that remains true to this day,'" according to an Irish Examiner article in September 2013. An Irish court record provides a slightly different wording of Donahue's quote, describing Marques as "the largest facilitator of child pornography websites on the planet." Today's DOJ announcement said that "Marques was one of the largest facilitators of child pornography in the world."
This post has been read 23 times!