Major mobile publisher buys Wordle! (but not the one you're thinking of)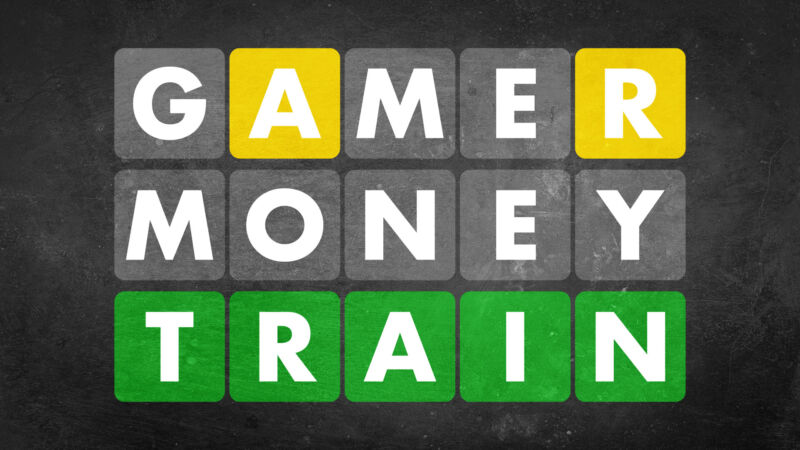 Regular readers may remember how the viral success of Wordle led to an unexpected flood of downloads for an unrelated, six-year-old iOS game that also happened to be called Wordle! (note the exclamation point.) Those readers may also remember how mobile developer Steven Cravotta pledged to donate some proceeds from his unexpected Wordle! windfall to charity.
Since that report, though, Cravotta's Wordle! has ended up in the hands of mobile gaming powerhouse AppLovin after selling for an undisclosed sum (as first noticed by TechCrunch). In doing so, the multi-billion-dollar company seems to have found a legal way to exploit the popularity of the Wordle name and brand to make millions of dollars in revenue.
A tale of two Wordles
This post has been read 15 times!