Machine to melt Moon rocks and derive metals may launch in 2024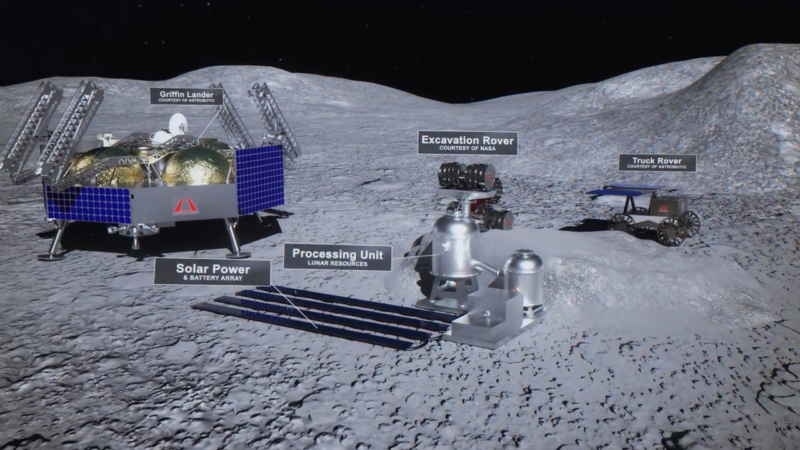 In recent years, much has been said about mining water ice in shadowed craters at the Moon's South Pole for use as rocket propellant. Enthusiasm for this idea has led NASA to begin planning the first human missions of its Artemis Program to land near the South Pole instead of the mid-latitudes.
However, a Houston-based company says there is value in the gray, dusty regolith spread across the entire lunar surface. The firm, Lunar Resources, is developing technology to extract iron, aluminum, magnesium, and silicon from the Moon's regolith. These materials, in turn, would be used to manufacture goods on the Moon.
"There are all of these valuable metals on the Moon, just there for the taking," said Elliot Carol, chief executive officer of Lunar Resources.
This post has been read 39 times!