Mac architecture lead Jeff Wilcox defects to Intel to design new SoCs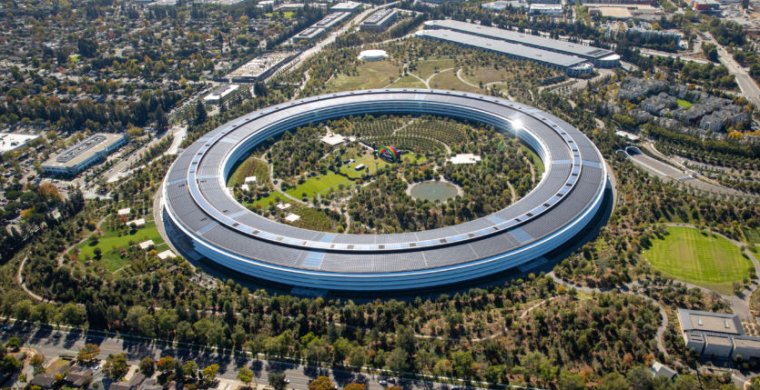 Jeff Wilcox, Apple's director of Mac system architecture who oversaw much of the Apple Silicon transition, has left Apple to join Intel. He will head up Intel's efforts to develop its own system-on-a-chip.
Wilcox makes this move after eight years as a key player in Apple's desktop and laptop product development. Before those eight years, he was actually at Intel, so the move to Intel is a return for him, not an entirely new frontier.
He announced the change on LinkedIn over the past few weeks. In his initial LinkedIn post, he wrote:
This post has been read 22 times!