Lucid adds even more powerful, even more expensive EV to its lineup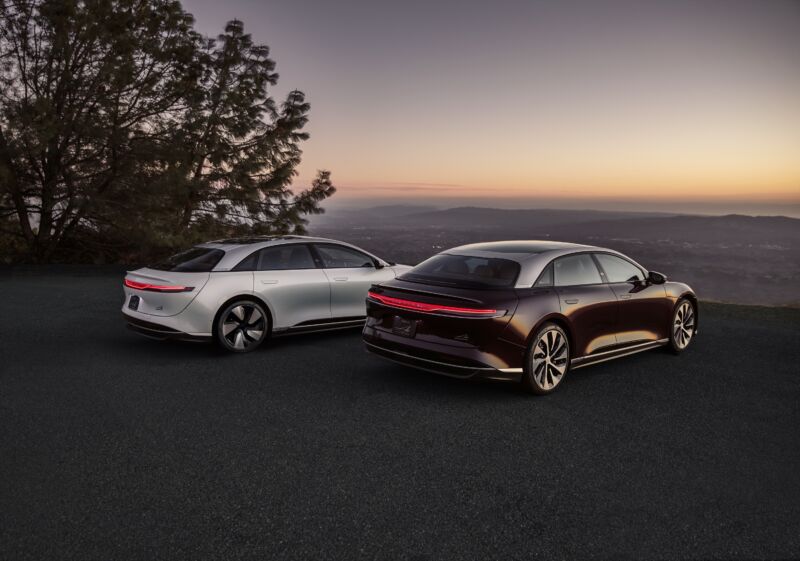 On Tuesday, Lucid Motors added a new version of its electric sedan to its lineup. It's called the Lucid Air Grand Touring Performance, and at the not-inconsiderable price of $179,000 it slots above the already superlative-laden $139,000 Lucid Air Grand Touring, offering a lot more power, albeit at the cost of about 13 percent of its range.
Originally founded in 2007 as Atieva—an electric vehicle technology development company—Lucid rebranded and shifted its efforts to creating and selling EVs. We got our first look at one of those in 2017, a curvy sedan with an interesting interior called the Air.
Originally Lucid had hoped to put the Air into production within a couple of years, but this was before investors went EV-mad, and progress stalled for a while until the company secured a billion-dollar investment from Saudi Arabia's sovereign wealth fund.
This post has been read 21 times!