Lord of the Rings-themed cryptocurrency gets thrown into Mount Doom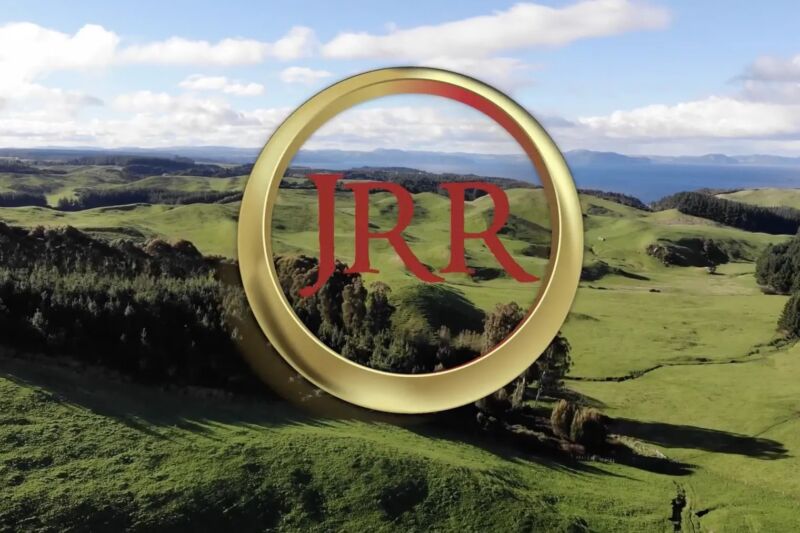 The estate of J.R.R. Tolkien, the author of The Lord of the Rings, has successfully vanquished a cryptocurrency that styled itself as "The One Token That Rules Them All."
The JRR Token cryptocurrency launched in August, with a website that featured rings, hobbit holes, and a wizard with an uncanny resemblance to Gandalf.
But the Tolkien estate, which handles the rights to J.R.R. Tolkien's The Hobbit and The Lord of the Rings fantasy novels, quickly stepped in to lodge a complaint with the World Intellectual Property Organization (WIPO), the global forum for intellectual property policy.
This post has been read 17 times!