Logitech is consolidating some of its sub-brands under the Logitech G umbrella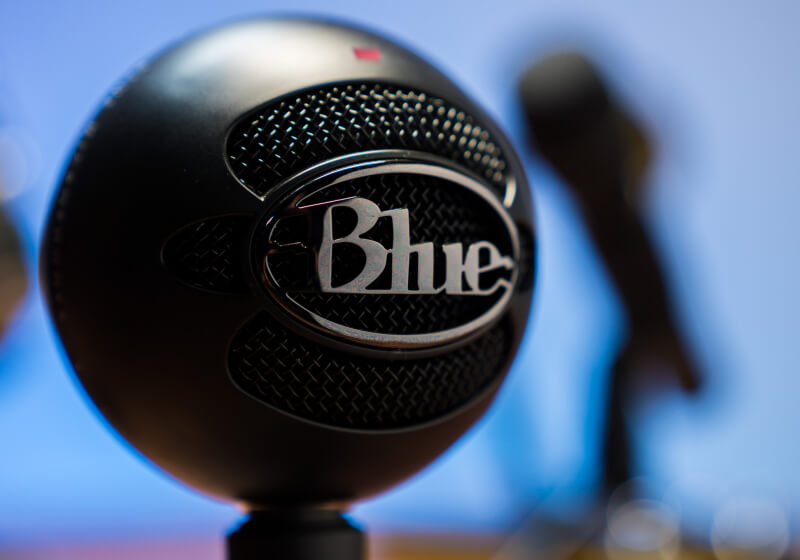 Logitech purchased leading headset maker Astro Gaming for $85 million in cash back in 2017 in an effort to better cater to console gamers. Astro has been around since 2006 and was scooped up by Skullcandy in 2011 where it remained until Logitech came knocking.
This post has been read 256 times!