LG's 97-inch vibrating OLED TV claims to offer 5.1 audio without speakers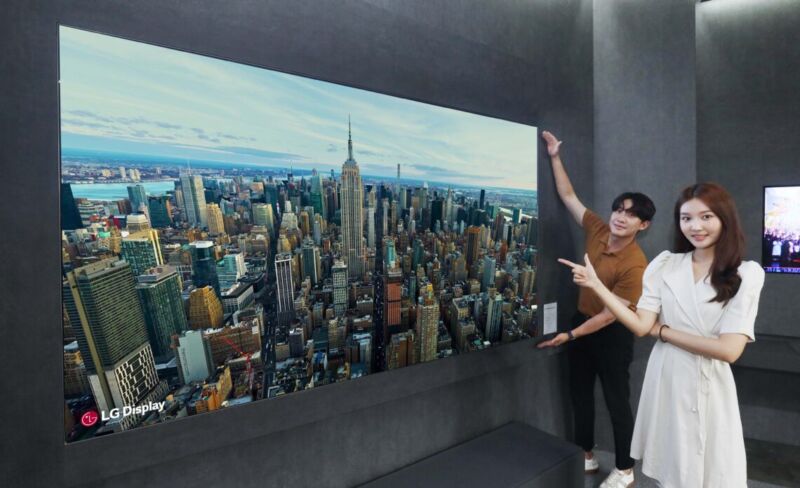 LG Display has shown off some interesting ideas as it looks to change the way OLED panels work, from positing bizarre form factors to addressing dimmer brightness levels compared to LED alternatives. Now, the panel maker is exploring a new approach to OLED TV audio.
Today, LG Display announced its creation of a 97-inch OLED EX TV panel that debuts the company's Film Cinematic Sound OLED (CSO), "which allows the display to vibrate and generate the sound directly from the display without separate speakers."
"A 5.1 channel sound system is embedded into the widescreen, creating a performance that offers a cinematic level of immersion," LG Display said.
This post has been read 19 times!