LG plans to introduce 20-inch OLED panels this year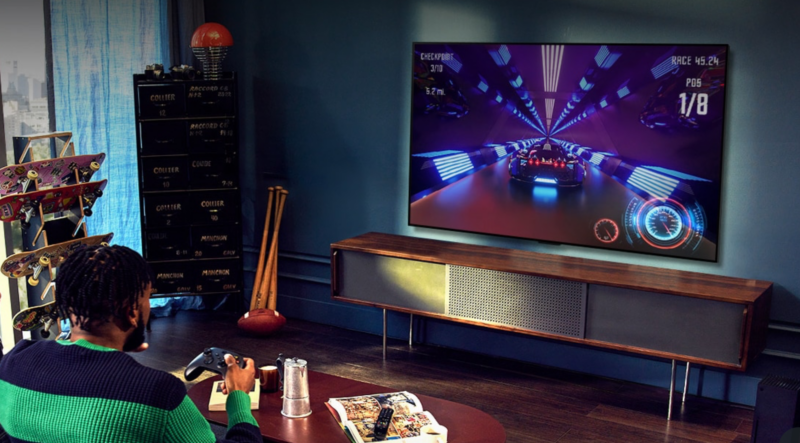 LG plans to introduce a 20-inch OLED panel by the end of the year, and unlike most other offerings in this size, it will be used in consumer devices.
LG is the leading manufacturer of OLED panels for several other device categories, and the company has been making panels for watches, TVs, and smartphones—but this will be the first time the company will make OLEDs suitable for computer monitors or smaller televisions.
The news comes from South Korean electronics news site The Elec, which reported details from a speech to the Korea Display Industry Association by LG Display Vice President Kang Won-seok.
This post has been read 20 times!