Lenovo's 2022 laptop lineup is ready for the year's video calls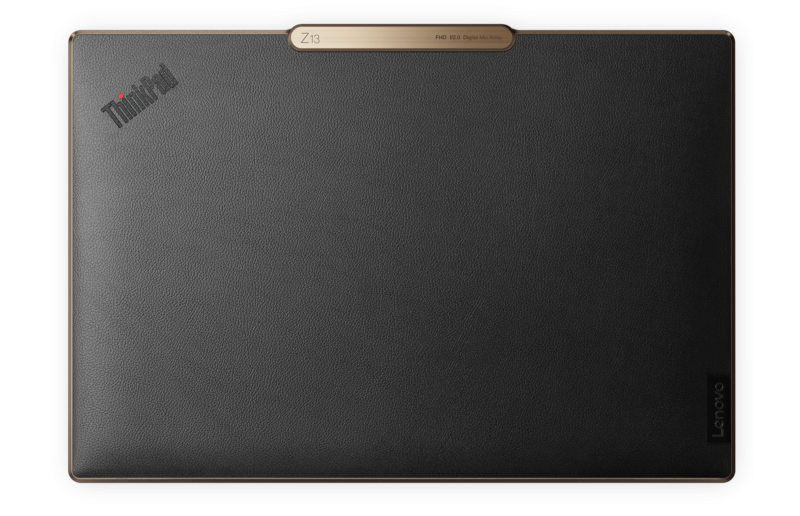 It's a new year, which means it's time for laptop refreshes. If 2022 is anything like 2021, many premium and business users will find themselves juggling work and home life, potentially both in an office and at home. Lenovo's next pile of laptops aimed at these power users comes with a slew of features that it claims will help you show your best side when you're collaborating, even if it requires a chunkier notch for your display's top bezel.
The new ThinkPads' Communications Bar
All of Lenovo's new ThinkPads have what Lenovo is calling a Communications Bar, which is really just a chunky notch on the screen's top border. In the three upcoming ThinkPad X1 laptops announced today, the notch allows for four microphones, plus a powerful webcam packing a larger-than-average camera sensor for a laptop at 1.4 µm. In the case of the two ThinkPad Z-series laptops announced Tuesday, there are only two microphones.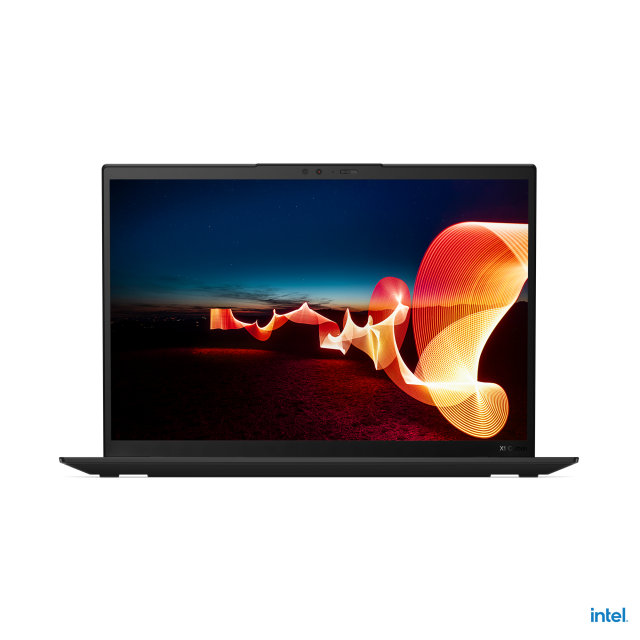 The new ThinkPad X1s can go up to a 1080p IR MIPI camera with a physical shutter and computer vision, which uses a neural processing unit to tell if you're sitting in front of the PC. That way, the laptop knows if it should wake up or go dim when you look away, which saves battery and protects privacy. Lenovo even claims you can wear a face mask and use the feature.
This post has been read 20 times!