Lawsuit: Tesla is like a "frat house" with "frequent groping on the factory floor"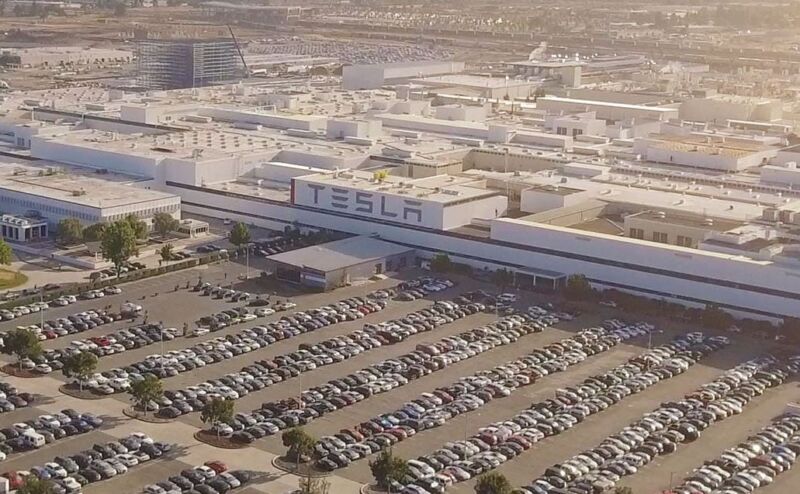 Tesla Motors was sued yesterday by an employee who alleges that she and other women working in the carmaker's Fremont factory have been  subjected to "nightmarish conditions of rampant sexual harassment."
Jessica Barraza'a lawsuit against Tesla says that she works nights and that as "she walks to and from her work station at the beginning and end of shifts or breaks, men make comments like 'She's got fat titties,' 'She's got cakes!,' 'That bitch hella thick,' 'Go ahead, sexy,' 'Damn, girl!,' 'She has a fat ass,' 'Oh, she looks like a coke bottle,' and 'Girl has an onion booty.'" Barraza began working on the Tesla factory floor as a production associate in October 2018 and had "hopes of spending her career at Tesla and rising through the ranks," but she is now on medical leave after suffering panic attacks triggered by the harassment, the lawsuit says.
"Multiple times a week, male co-workers brush up against Ms. Barraza's back-side (including with their groins) or unnecessarily touch her under the pretext of working together in close quarters," the lawsuit alleges. Barraza says that managers and human resources personnel both failed to protect her even though she complained repeatedly.
This post has been read 11 times!