Lawsuit: Musk manipulated Twitter stock price in attempt to renegotiate sale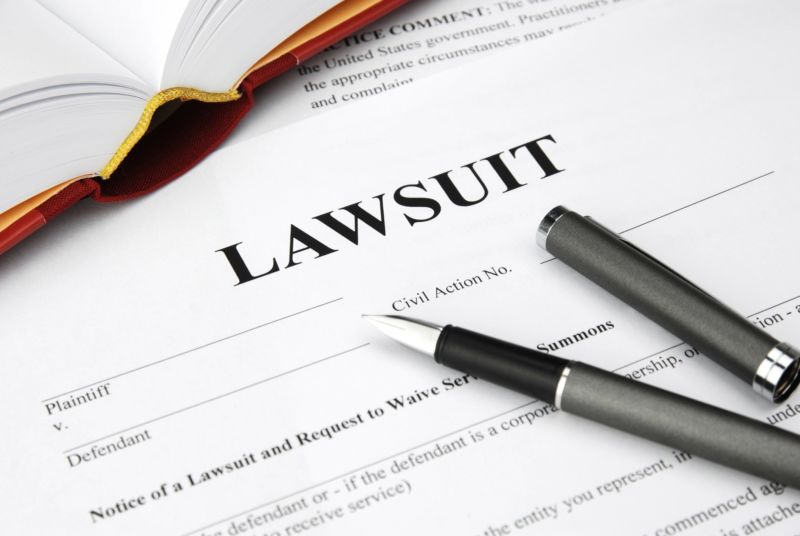 Elon Musk was sued by a Twitter investor who alleges that he broke the law in a scheme to drive down Twitter's stock price.
The lawsuit was filed Wednesday against Musk and Twitter in US District Court for the Northern District of California. It recounts much of Musk's behavior since he began investing in Twitter and since he agreed to buy the company for $44 billion.
The lawsuit noted that "Tesla's stock is worth much less now than when Musk agreed to buy Twitter" as "Tesla's shares have declined by over 37 percent since the announcement of the Buyout." Musk, the CEO of Tesla, "pledged his Tesla stock as collateral for a $12.5 billion loan to finance the buyout of Twitter" and is thus "at risk of a margin call or a requirement to put up more cash," it says.
This post has been read 26 times!