Lawsuit: Facebook recommendations helped extremists meet and plan murder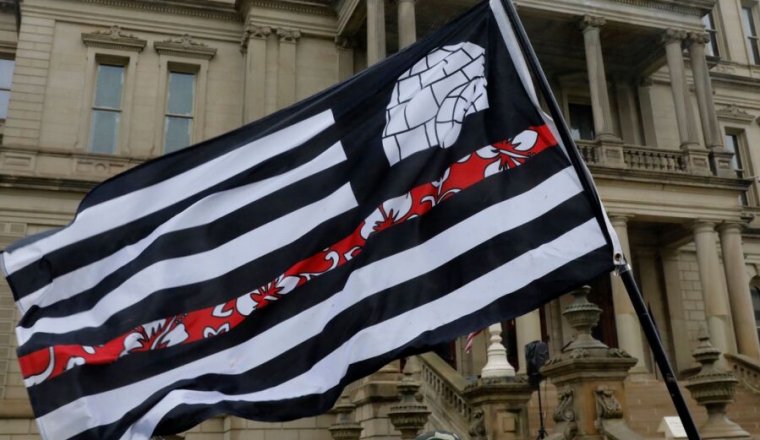 The sister of a slain federal security officer has filed a wrongful death lawsuit against Facebook owner Meta. The lawsuit alleges that the killing of Dave Patrick Underwood in May 2020 "was not a random act of violence" but rather "the culmination of an extremist plot hatched and planned on Facebook by two men who Meta connected through Facebook's groups infrastructure and its use of algorithms designed and intended to increase user engagement and, correspondingly, Meta's profits."
The lawsuit says that Meta "helped build" the antigovernment "boogaloo" community, which includes white supremacists, militia promoters, and far-right conspiracy theorists. This community "supported [the] criminal planning" of Underwood's murderer and his accomplice, the complaint says, accusing Facebook of negligence.
The lawsuit was filed yesterday by Angela Underwood Jacobs in California Superior Court for Alameda County, and it seeks damages of at least $25,000. The lawsuit notes that Dave Underwood "was a Federal Protective Services Officer working under a contract with the Department of Homeland Security to provide security" at a federal building and courthouse in Oakland. On May 29, 2020, during protests over the police killing of George Floyd, the 53-year-old Underwood was stationed in a guard post outside the building and was killed in a drive-by shooting. He was shot in the neck and right flank and endured "extreme pain and suffering" before dying in the emergency room, the lawsuit said.
This post has been read 21 times!