Landmark $150B lawsuit seeks to hold Facebook accountable for Rohingya genocide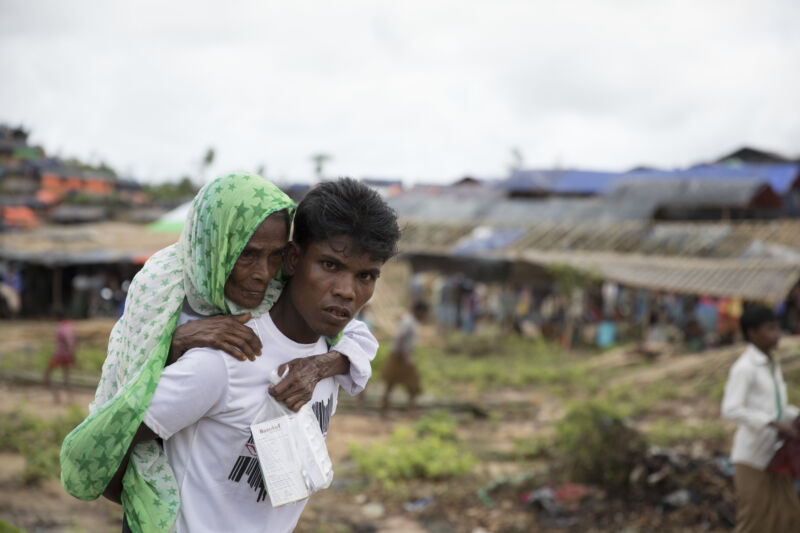 Rohingya refugees have filed a lawsuit against Meta, formerly known as Facebook, for its alleged role in the ethnic cleansing currently underway in Myanmar, sometimes known as Burma. The lawsuit says the social media giant is on the hook for "at least $150 billion" for "wrongful death, personal injury, pain and suffering, emotional distress, and loss of property."
This lawsuit claims that Meta's Facebook product is defective and that the company acted negligently. The complaint was filed this week in San Mateo County Superior Court, the jurisdiction in which Meta is headquartered, on behalf of a Rohingya refugee living in Illinois. It's seeking class-action status to encompass all of the more than 10,000 Rohingya refugees who have resettled in the US since 2012. 
The lawsuit is among the first to leverage allegations made by former Facebook employees and whistleblowers, including Frances Haugen, who shared over 10,000 documents with Congress and the Securities and Exchange Commission.
This post has been read 21 times!