Konami looks to cash in on NFT mania with digital collectible collection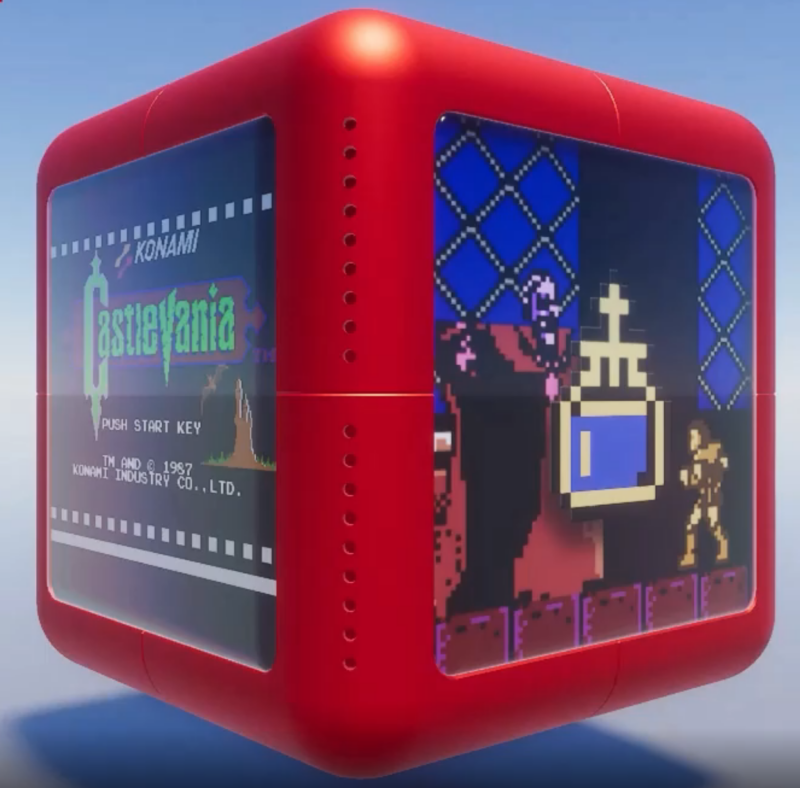 Konami became the latest gaming company to jump on the non-fungible token bandwagon Thursday with the announcement of the Konami Memorial NFT Collection. But rather than focusing on in-game cosmetics or supply-constrained virtual land as some other publishers have, Konami is simply offering a small set of NFT-backed artwork and music drawn from the Castlevania series in honor of its 35th anniversary.
Konami's collection includes 14 individual NFTs representing five songs from the NES Castlevania games, six short videos showing off special item use in the first Castlevania, two pieces of hand-drawn promotional art from Circle of the Moon, and a unique piece of "Dracula's Castle" pixel art inspired by the games. Each item in the collection is a "one of one" cryptographic signature that will be posted on the Ethereum blockchain after an OpenSea auction set to start on January 12. Those auctions have an effective reserve price of one "wrapped Ethereum," or about $3,350 at today's market value.
The NFTs will represent the associated digital collectible, whose "minting" is linked to Konami's verified account to help establish provenance. Konami also promises that an "NFT with the exact same data will not be resold, but similar NFTs tied to the same game title may be resold in the future," making them "unique" on the blockchain (even if the underlying images and sounds are endlessly copiable).
This post has been read 56 times!