Keychron's V1 aims to win over mechanical keyboard newcomers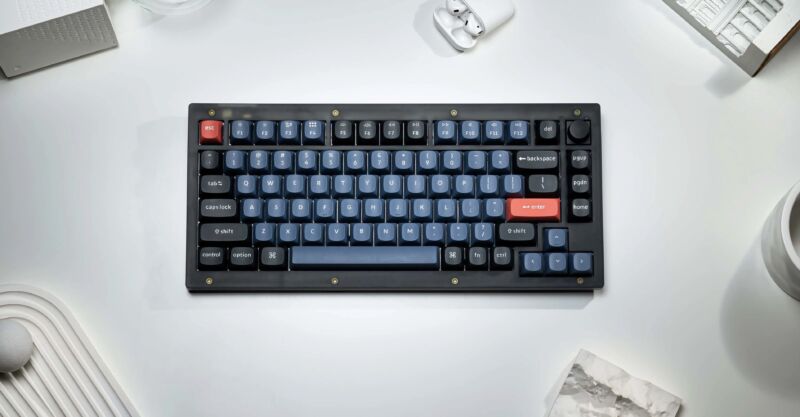 If you love mechanical keyboards, it can be shocking to hear someone say they tried one but weren't impressed. But many keyboards designed for people new to the hobby don't do a great job of selling all the possibilities behind a mechanical keyboard. The V1 that keyboard company Keychron started selling on its site Wednesday seems to try its best to make the mechanical keyboard shine for under $100.
Keychron makes a variety of keyboards (19 models since 2017, according to this week's press release) with mechanical switches, including the advanced Keychron Q2 and the wireless, Mac-friendly Keychron K14. The wired Keychron V1, however, is a bit different. Available fully assembled or as a bare-bones kit (meaning you'll need to install your own switches and keycaps), the board is aimed at people who haven't completely fallen down the mechanical keyboard rabbit hole (if that's you, we recommend checking out our guide to mechanical keyboards).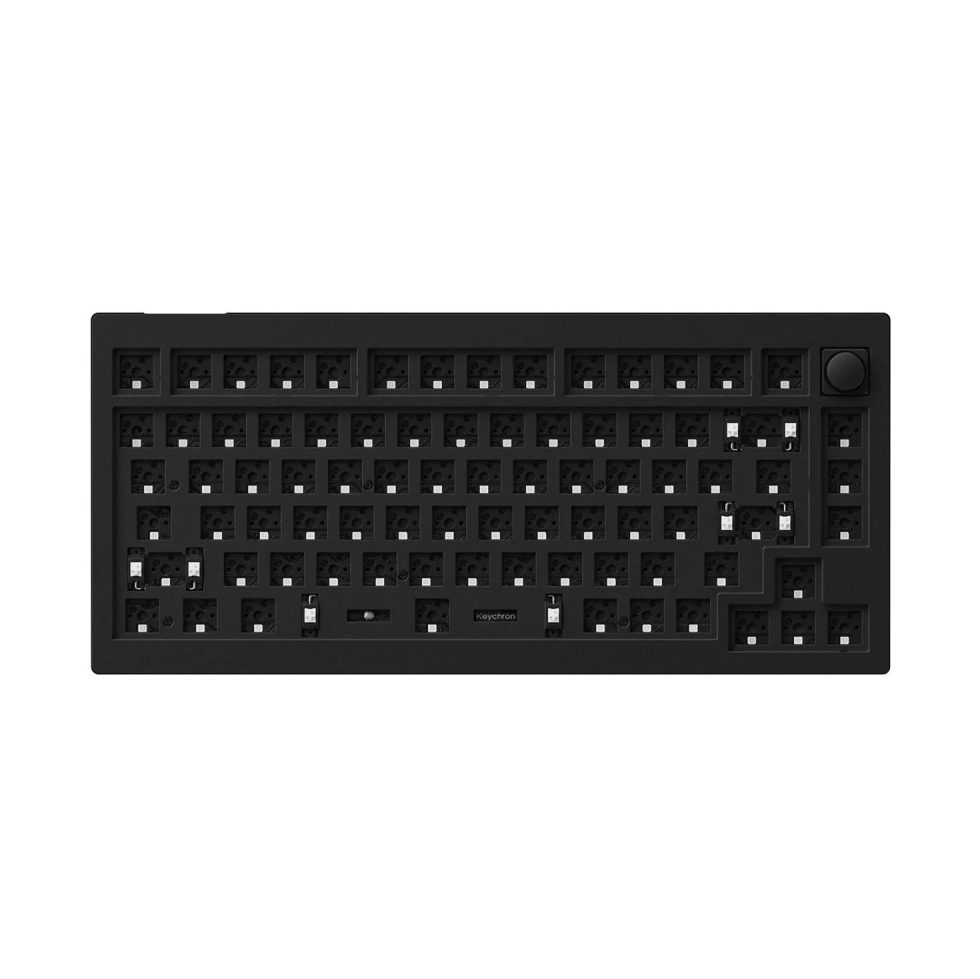 "Unlike Keychron's previous keyboard models, which have slight variations to appeal to the many unique needs of seasoned mechanical keyboard users, V1 is ideal for entry-level users," Keychron's announcement said.
This post has been read 30 times!