Key Russian official confirms his country's commitment to the space station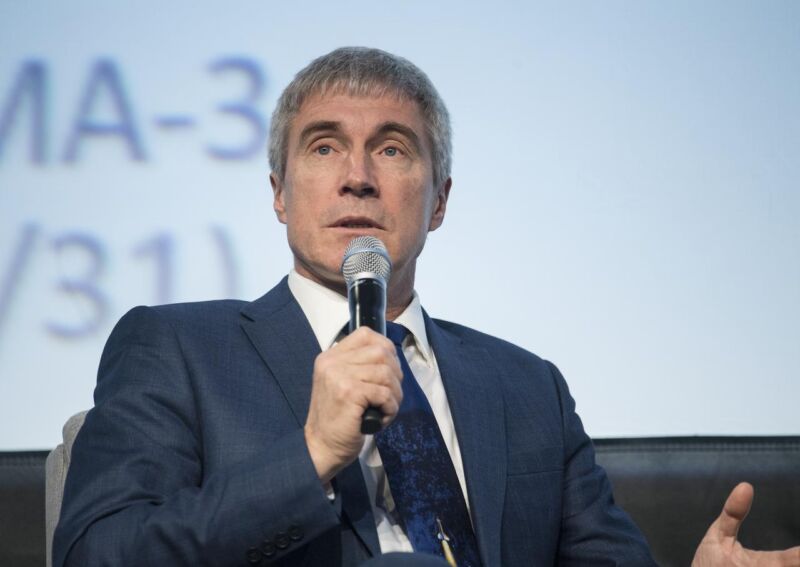 A senior Russian official on Thursday said that his country's space program intends to cooperate with NASA and other partners on the International Space Station for as long as technically possible.
Previously, NASA has said it would like to fly the station through 2030, and it has built support in the US Congress and White House for such a plan. Because the current agreement only runs through 2024, there have been questions about whether Russia would go along with an extension, especially with heightened tensions surrounding the war in Ukraine.
However, Sergei Krikalev, who serves as executive director of human spaceflight for Roscosmos, confirmed Thursday that his government and other countries, including the United States, are having productive discussions about possible extensions. He spoke through a translator at a news conference for an upcoming crew launch that includes both NASA and Russian astronauts.
This post has been read 10 times!