Keeping Google's search secrets protects its monopoly, DOJ argues in court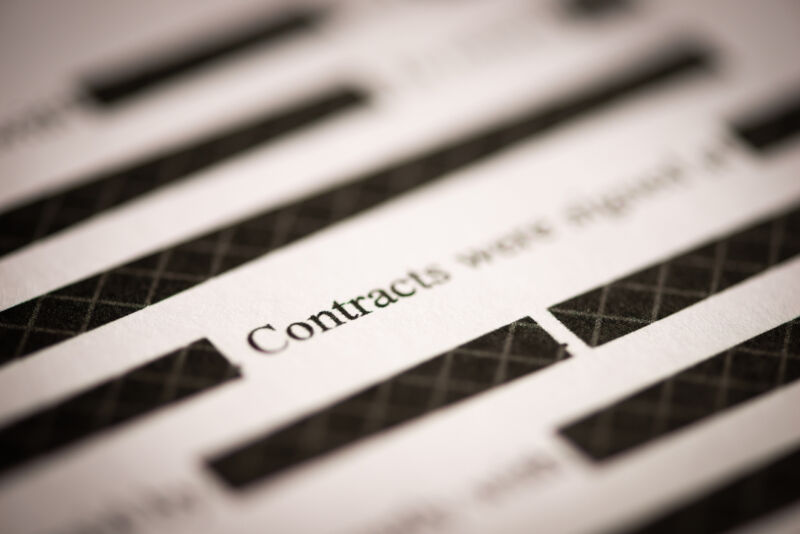 Since Google has a right to protect its trade secrets during the US Department of Justice's trial digging into how the tech giant allegedly monopolized Internet searches, some of the trial's most revealing moments will come during sealed testimony closed to the public.
On Monday, that process of keeping Google's secrets began with the court sealing off two hours of testimony from Verizon executive Brian Higgins, Reuters reported. Higgins had been called in to discuss how Verizon "always" pre-installed Google's Chrome browser with Google search on its mobile phones. The public was able to hear 30 minutes of testimony before they were removed from the court.
But it looks like the DOJ doesn't plan to sit back and let Google seal off all the testimony it wants. Today, the DOJ objected when the court removed the public during discussions of Google's online advertising pricing, Reuters reported, pushing back against what Google considers privileged information.
This post has been read 29 times!