Kazakh entrepreneur seeks to trade Soviet shuttle for historic skull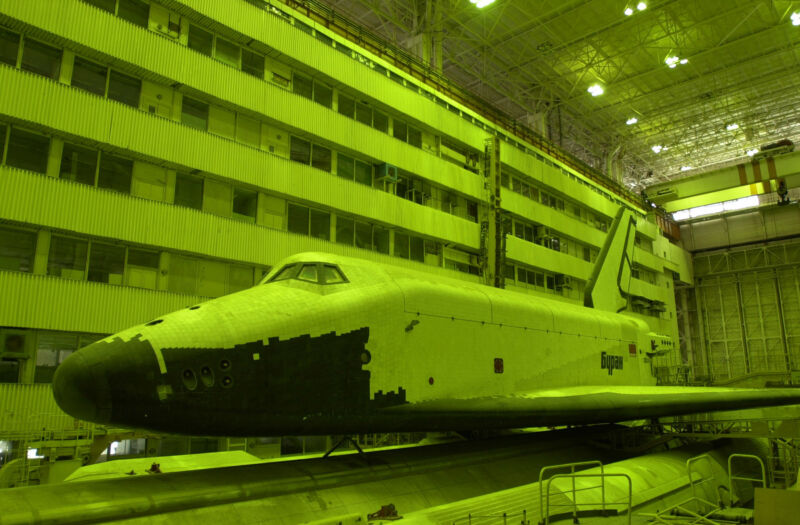 Tensions are continuing to escalate between a Kazakh businessman and Russian space officials over the fate of the second Buran-class orbiter, named Burya.
The businessman, Dauren Musa, claims ownership of Burya. This was the second orbiter built as part of the Soviet Buran program, which aimed to produce a fleet of space shuttle-like vehicles four decades ago. At the time of the program's cancellation in 1993 due to a lack of funding, the Burya vehicle was deemed to be more than 95 percent completed for flight operations.
The first Buran shuttle made just a single, unpiloted flight to orbit in 1988. However, this vehicle was destroyed in 2002 after the roof of the hangar where it was stored at the Baikonur cosmodrome in Kazakhstan collapsed. The loss of the original Buran makes Burya all the more valuable to Russian space officials.
This post has been read 15 times!