Judge: Tesla can't force alleged sexual harassment victim into arbitration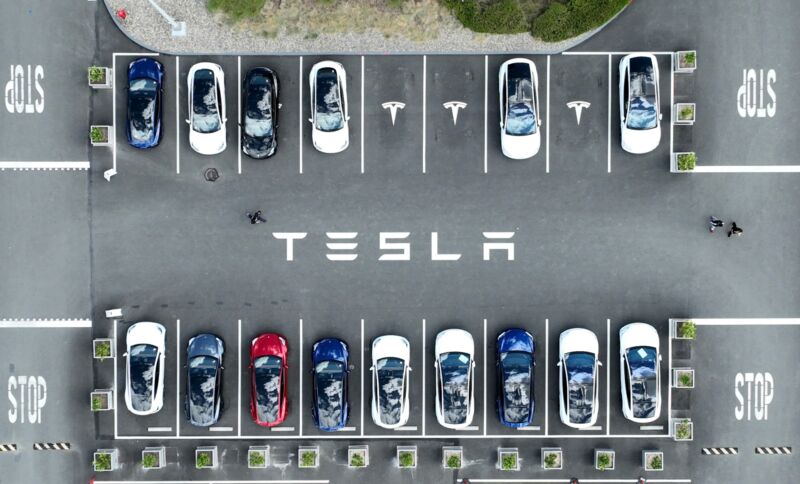 Tesla can't force a woman who sued the company over sexual harassment into arbitration, a judge ruled on Monday.
Jessica Barraza sued Tesla in November 2021 in Alameda County Superior Court in California, alleging that she and other women working in the carmaker's Fremont factory were subjected to "nightmarish conditions of rampant sexual harassment." The Tesla factory "resembles a crude, archaic construction site or frat house," with women enduring sexual comments, propositions, and inappropriate touching, the lawsuit said.
Barraza also alleged Tesla retaliated against her after she complained about sexual harassment and that she was "denied certain privileges and benefits that were afforded to women who did not object to supervisors' sexual advances and flirtations." Many more details are in our coverage of the lawsuit.
This post has been read 17 times!