Judge dismisses "insufficient" copyright claims in Destiny 2 cheating case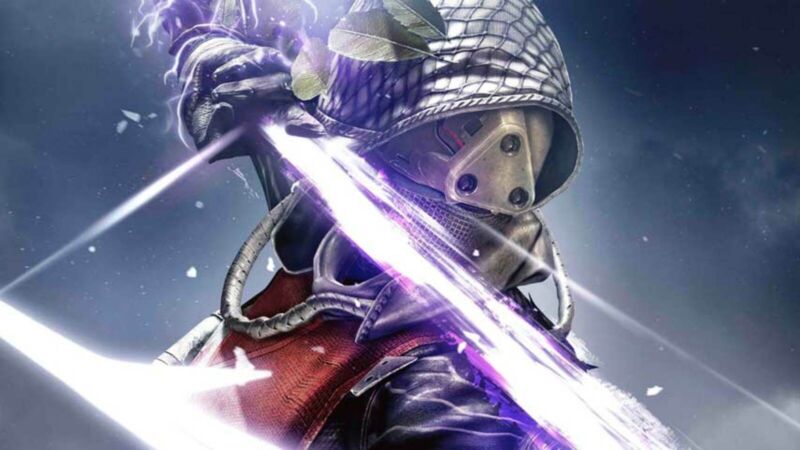 When game makers go to court to stop cheat makers, they often rely on claims that the cheat tools represent a form of copyright infringement on the original game. Last week, though, a federal judge dismissed such copyright claims in a case against a Destiny 2 cheat maker, saying developer Bungie has "not pleaded sufficient facts to plausibly allege that [the cheat maker] copied constituent elements of Bungie's work."
The case in question centers on Aimjunkies, a website that offers cheating tools for dozens of popular games. Bungie brought a lawsuit against the site last June, at which point Aimjunkies removed its Destiny 2 cheats (archived here) and entered settlement discussions with the developer. Those settlement discussions fell apart, though, when Bungie moved for a summary judgment in November over AimJunkies' lack of a timely response to the complaint.
In its initial complaint, Bungie alleged that the Aimjunkies cheat software is "identical or substantially similar to the copyrighted works [i.e., Destiny 2]." It also alleges that Aimjunkies' tools "infringe Bungie's Destiny Copyrights by copying, producing, preparing unauthorized derivative works from, distributing and/or displaying Destiny 2 publicly, all without Bungie's permission."
This post has been read 18 times!